A whole lot of negativity
World record Sicily. Let's face it, Sicily is far too often recalled in a negative way.
A dangerous island, right in the middle of the Mediterranean sea. Home to mobsters. Land of waste, mismanagement and decay. A sleepy island. With a lazy hedonistic population. An island where nothing good ever happens.
This is the burden Sicilians bear. A curse that extends to all people on the island.
But once abroad, the same Sicilians shine bright. The mixture of creativity and brilliance is much sought after. What went wrong in this narrative?
To oppose the negative stereotypes, here are some unique records.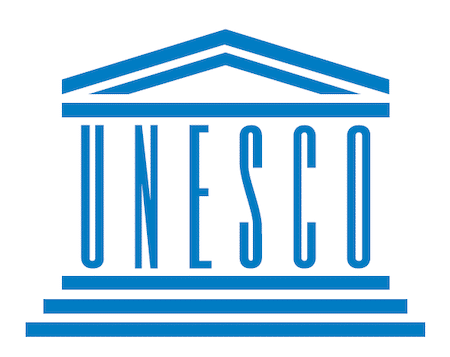 Unesco classifies and protects a whopping seven cultural heritage sites in Sicily. Seven sites of global importance. They cover a vast period. From the 13th century BC (necropolis of Pantalica) to the baroque churches of the 17th century AD.
An enormous number, considering a land such Egypt has the same number. Add a mild climate, culinary excellence and the geographical position.
That is the real record. 
Dante cited Ciullo d'Alcamo in his De Vulgari Eloquentia. Ciullo lived in the early thirteenth century, in Alcamo, Sicily. He wrote 'Rosa Fresca Aulentissima' (the ever so fragrant rose). Many scholars consider it to be the first use of the Italian language.
Jacopo da Lentini, who worked at Frederic II's court and was also a member of Ciullo's Poetry Academy, invented the sonnet.
An outstanding record that paved the way for Italian and world literature.
The Sicilian Parliament is amongst the oldest in the world. And simply the oldest 'modern' parliament. In fact, it had deliberative powers. The first assembly gathered in 1097, in Mazara del Vallo.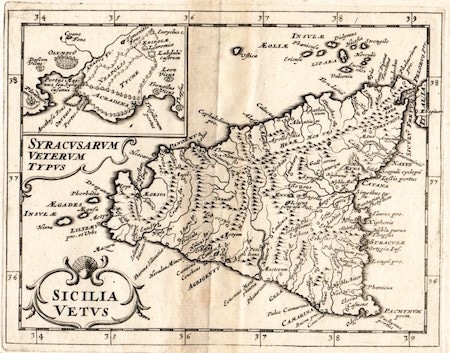 Sicily has had its occupations. Seventeen of them. From Greek over Roman all the way to the French.
Instead of destroying what they found, they added. This resulted in a mix of languages, races and faces. 
Precious Sicily as the centre of the earth.
The renowned cassata is among the oldest desserts. Invented over two thousand years ago by the Arabs in Sicily. As it often happened in Sicily, following occupants added. The Spanish for example came up with chocolate and sponge cake.
It is until today one of the emblematic culinary symbols.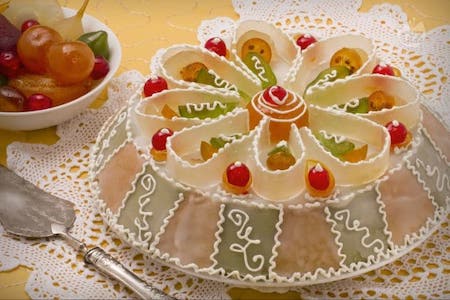 In the city of Modica chocolate manufacturers follow the Aztec recipe.
Brought by the Spanish and has not been altered since. There is no cacao butter involved, leaving the chocolate granular.
It is flavoured with unusual but traditional products. Chocolate and chili pepper or cinnamon for example. 
In 1863 the architect Filippo Basile projected a city park. This resulted in the 'English style' park at Piazza Marina, Palermo.
He had trees planted. And among them a Ficus Magnolioide. It grew to become Europe biggest tree. Covering ten thousand cubic meter! 
These records contrast with the negativity in which Sicily is wrapped. Contradictions, paradoxes and incongruity that make Sicily irrevocable, as Goethe rightly stated.