A winter dish with humble origins. Left over vegetables, enriched with cheese, covered with dough and baked.
Very often the vegetables are cauliflower or broccoli. But any green will do the trick.
Somewhere in the 18th century a prince served them for Christmas. His guests appreciated and a tradition was born. Though you -luckily- find the pie all year round now.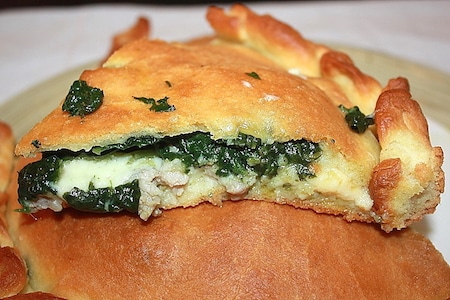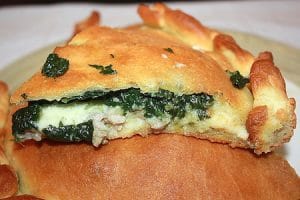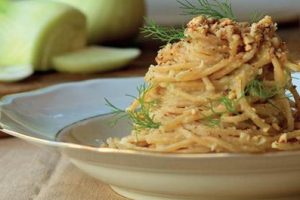 Hazelnut pesto does not need summer basil. And hence our winter pesto. Once you cracked every hazelnut, it's all downhill. So when purchasing shelled nuts, the procedure is painfully simple. This pesto can be served with different kinds of pasta. Spaghetti though are most adapt.
There are variations on the theme. Walnuts or almonds instead of hazelnut. Parmesan instead of pecorino. Be creative, be happy.
Healthy, tasty and surprising, a champion of the south, best winter evening company possible. Have lentil soup once, and you'll have it again. If there are any leftover, reheat them the following day – or the other one still – and apart for having your lunch ready, you are in for a new culinary sensation.
Esau was  prepared to give up his birthright for a pot of fragrant lentil soup. His brother Jacob knew he wouldn't resist.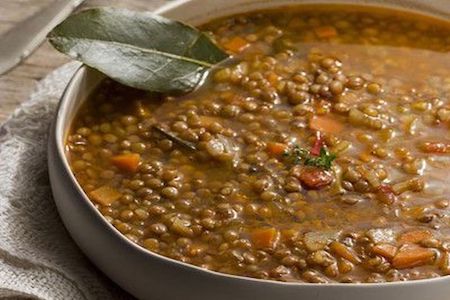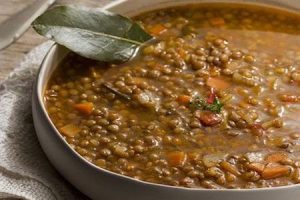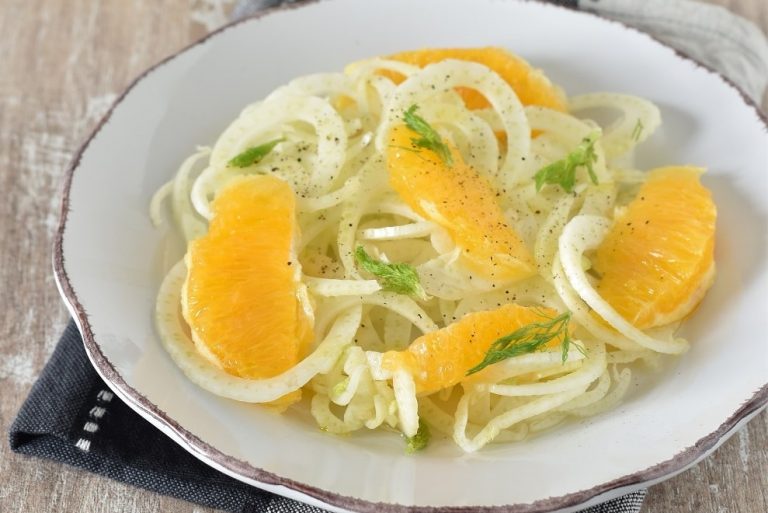 Both orange and fennel grow profusely in Sicily. Both in winter time. The pale fennel hides underground, protected from direct sunlight. The orange trees instead absorb the light. And once fennel and oranges are united you understand they are meant to be. 
You may add black olives, pine nuts and raisins. Herring goes wonderfully well with this salad.
Tangerines, mandarins orange are winter symbols. Easy to peel they, an excellent healthy snack in cold days.
The only way to make eating even easier is turning them in jelly. And have yourself a fragrant, fresh dessert after a winter meal. Or as breakfast, snack or just because.