Italians having little breakfast
Why do Italians have so little for breakfast? Aka a coffee and croissant. Don't they get hungry later? That was the question on the Quora platform. 
There is a small detail, almost imperceptible to the visitor's eyes. The croissant and coffee at the bar are often the second breakfast Italians have.
For first breakfast children have milk and biscuits, adults may add coffee to the milk. A comfortable seated breakfast is virtually impossible since school starts early. This is the time of the day when people decide, make plans and swear oaths. The highest levels of Italian stress root in the time between waking up and leaving the house. So if you believe Italians are a nervous folk, better think again. They are actually chilling from the morning frenzy.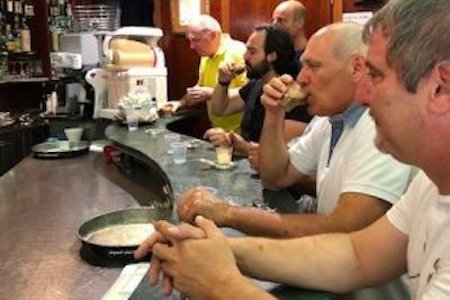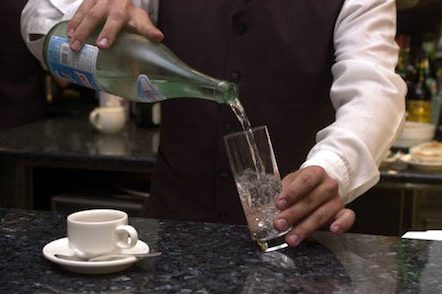 At the bar you relax, you meet friends or colleagues, you discuss sportive or political events. The cornetto (croissant) and coffee are but props.
Quora, September 20, 202