Welcome back violet friend
Not even the darkest winter dwindles the memory of this violet vegetable. But with summer coming people welcome the aubergine as an old friend, inviting it to dinner.
And as with good friends, we take their presence for granted. Only  in  winter, when they are no longer around the importance really shows. They are a substantial part of Sicilian culinary life.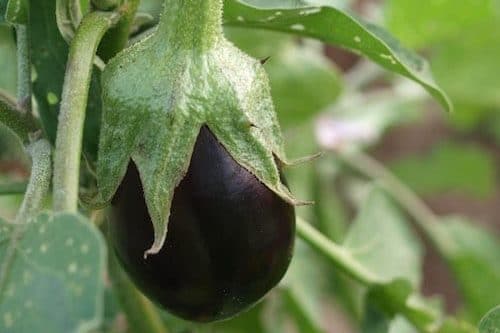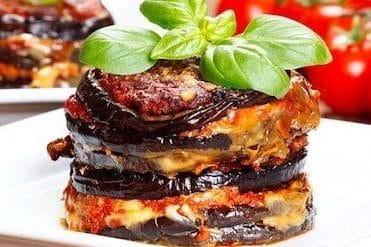 What do our violet friends taste like? It are usually the added ingredients that take the honors. Perfectly aware of being on thin ice, a certain similarity with tofu comes to mind: they need preparation. Both have a quite neutral taste that allows you to build on.
The sponge-like texture tends to soak up flavors. Aubergine are like treasure chests. You cannot but be happy when finding one.
The skin is an essential part of the aubergine. It is the vegetable's signature. And you want to know what you are eating.
The violet peel holds the flesh together. What would mush up while cooking is saved. 
Color-wise it contrasts wonderfully with the paleness of pasta and cheese. While it gives character to tomato red. 
There are two essential steps in preparing aubergines. 
The first step is sprinkling salt. In order to eliminate the bitterness.
The second phase is heating. Fry, grill or bake. Aubergines cannot be eaten raw. Much like potatoes and pumpkin can't.
The nice violet skin is not just pretty. It contains an important antioxidant, nasunin.  This protects brain cell membranes. So good for those who don't want to forget. 
Many other benefits come with aubergine consumption. High in vitamin. Packed with iron and calcium. And they are high in fibre and low in calories.
The whole package in a tasty vegetable. Products are declared miraculous for far less. So go and get yourself some violet veggies!