1. An update on the numbers
Northern Italy, and especially Lombardy is affected most. It sadly hosts well over 50% of the infected and had by far (70%) of the total deceased. When the numbers of cases in Emilia Romagna and Veneto are added, it reaches 90%.
The South -Naples down -takes account for 1.5%.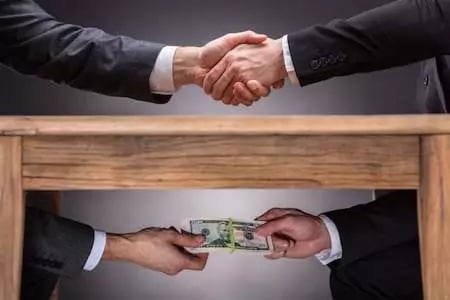 National newspapers open with news on the virus. Approximately 3.5 billion euros goes to aid, through tax-cuts and relaunching tourism.
The awaited clash between Juventus and Inter (football) is much talked about. Sunday's match was postponed due to the virus. The clash started anyway, beside the pitch. President Zhang (Inter) calling number one of the football associating 'a clown'.
In Sicily, with a mere seven cases, some insist reporting on the virus. But it is a new corruption scandal that is getting the headlines
Still in Sicily, province of Palermo, kids go back to school. Officially school closed for disinfection. Public offices remained open, as for all other services.
For once the North was to blame. And for a moment people got angry with the infected tourist. A group from Bergamo seems to have introduced the virus in Sicily. No hard feelings anymore. The woman is becoming a local star (see further)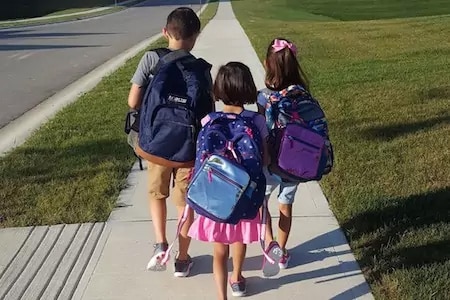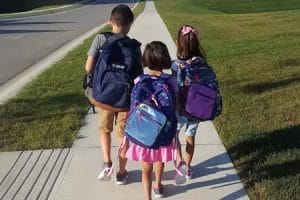 Now most countries in the world have their domestic problems, the spotlights on Italy are dimming. The time has come for political quarrelling. Parties spin the information, blaming each other. While very sombre prevision on the holiday season arrive. Over 25% of flights have been cancelled. 
A sixty-six year old tourist from Bergamo was patient number 1. She celebrated her birthday in the 'Cervello' hospital. And her husband witnessed about the warmth of the local people and staff. They delivered typical sweets and many messages. 
The rest of the travel company is in quarantine in the Mercure Hotel. They too thanked the staff and locals for the affections and cannoli.