Trainara to seal the last day of freedom. Which in these days does not refer to prison. But rather to hang out with friends. Carefree and cheerful sharing wine stops tomorrow. The government imposed block on social life. No more concerts, restaurants, dinners. In order to open up for Christmas. 
A nice bottle of Trainara managed to push potential negativity away. A mature white Etna wine. Marvelous. Thank you Generazione Alessandro!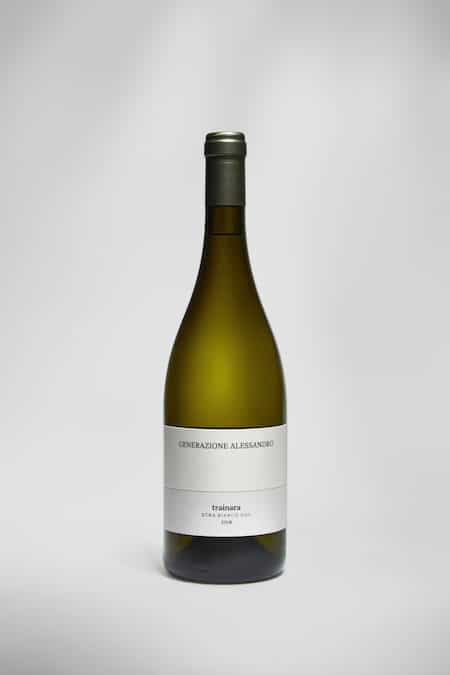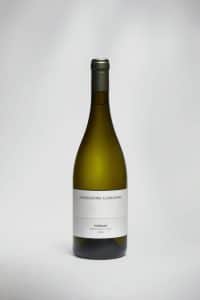 Beauty lies in simplicity. And the people from Generazione Alessandro pushed that to the extreme. The very essential information, the lack of images gives the bottle a mysterious touch. It seems to shout it does not need anything, that it's all in the bottle. The name of the wine Trainara is written in lowercase. And it is not clear why.
It would be unfair to praise the color of Trainara. Straw yellow, rather intense. 
Aroma-wise things get interesting.  Pleasant citrus notes alternate with aromatic herbs. Thyme, sage and catmint. What strikes is the harmony, the subtle equilibrium. 
Tasting confirms all these pleasant sensations. Well, drinking adds even more freshness. We might have been biased but somehow found traces of volcanic origin.
No wonder Gamberro Rosso gave this wine 'tre bicchieri'. The highest rating.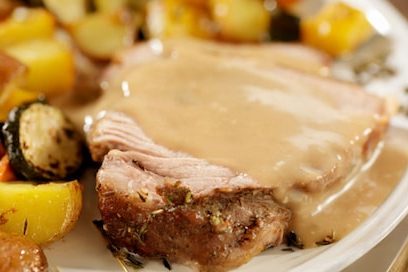 We were honestly worried how the wine coped with our dinner. Milk braised pork loin is not exactly an easy dish. Tasty, soothing, all you want. And the lady of the house's favorite dish. 
It turned out to be a match made in heaven. As two teenagers holding hands, watching a sunset. 
We can only imagine what Trainara does with more appropriate foods. Guess that is feed for another session.
Trainara is not cheap. In no sense whatsoever. But you get what you pay for. This excellent wine is also a business card for the future of Sicilian wine. The new approach toward making wine.Three young cousins, born and raised in wineyards. Three different professional backgrounds.