The father of Tiramisù ain't no more. Aldo Campeol died at the age of 93. He was the owner of Le Beccherie, a restaurant in Treviso. There his wife and chef invented the now ubiquitous dish. Invented in 1972 the dish was, alas, never patented.
Condolences  even came from the president of the Region Venice, Luca Zaia. Treviso loses another gastronomical star. One that will shine bright above our heads.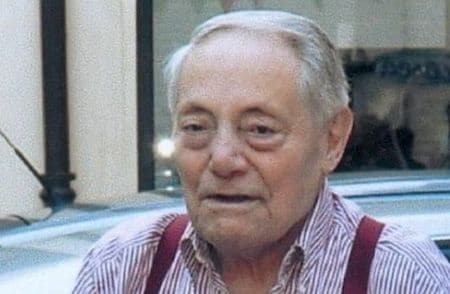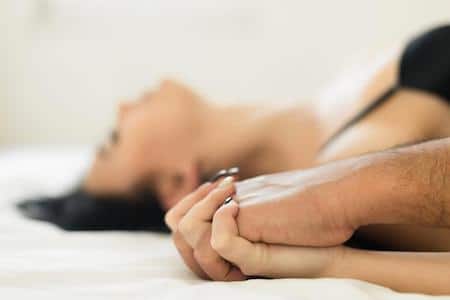 Tiramisù is the Italian for pick me up. Some say the dessert originates from a brothel. The dish would reinvigorate clients. Other say it is an interpretation of zuppa Inglese. A recipe that dates back to the seventeenth century.
Is there an accent on the last u? Yes, there is indeed an accent. But even in Italy is often omitted. And it does not alter the taste we've been told.
Mister Linguanotto was the chef in Le Beccherie, Campeol's restaurtant. In 1972 Linguanotto dropped some mascarpone cheese into a bowl of eggs and sugar. By mistake. Instead of binning the lot, he set it apart. And liked what he tasted. So once again, a great dish that was accidentally born. 
Tiramisù was later improved by adding coffee soaked ladyfingers. And the obligatory sprinkle of cacoa.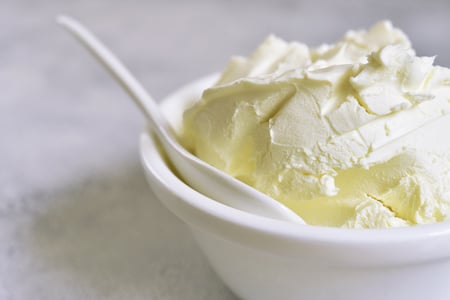 What goes in a classic Tiramisù? Egg white and yolk. Sugar. Mascarpone, the soft slightly acid cream cheese. Sugar, it's a dessert after all. Savoiardi aka ladyfingers. Strong espresso coffee.
No kind of alcohol goes in. It is a child-friendly recipe. It is rather amusing that coffee is considered a child-friendly drink. In Italy.
As the dessert travelled, local variations showed up. Soon alcohol came forth. Marsala or Amaretto to keep things a bit Italian. Rum and coffee based liquors followed.
Coffee sometimes makes place for fruit juices or coulis. For no other reason than difficult to purchase, Mascarpone got concurrence. Heavy cream, yogurt, ricotta. 
The frozen version is still acceptable. The Tiramisù cocktail just goes one bridge too far.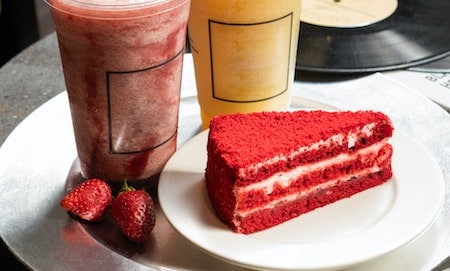 Let's honour Aldo Campeol and go ahead with the classic recipe. Separate your eggs. Mix the yolks with sugar and slowly add the mascarpone. Than incorporate the whipped egg white. That is the first step.
Let ladyfingers soak in sweetened espresso coffee. Start with a layer of cream follow by soggy ladyfingers. Then cream again. Top the tray off with a generous dusting of cocoa.