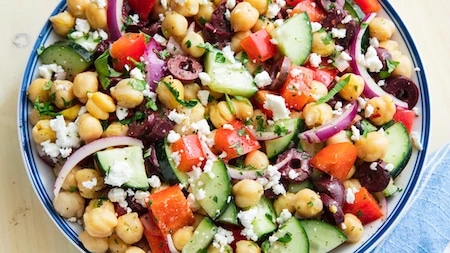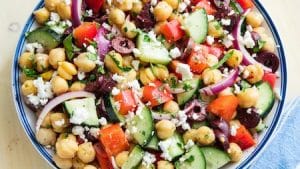 The most searched tuna recipe is 'Mediterranean Tuna Salad'. It indeed combines a series of Mediterranean ingredients. Pasta, tuna, olives, veggies. The paradox? This is hardly ever seen in Italy. Maybe in neighbouring countries. For Italians it is too much, too many ingredients. Which does not mean tinned tuna is not loved in Italy.
As for toilet paper, there is a valid alternative. The bidet is indeed a utility object. A thorough cleaning is hygienic and refreshing.
Pasta with tuna is an all time favourite in Italy. Often it is the first dish kids learn to prepare. 
The preparations range from rather complicated to simplicity beyond belief. 
You can add it to tomato sauce. Simple or with some capers and olives. Other ingredients that store remarkably well over time.
Pasta garlic and oil with can be enriched with tinned tuna. And if you find yourself a fresh lemon, you're a step closer to heaven.
Don't toss your tinned tuna in a salad. Keep those simple. Let the veggies do the talking. 
Until fresh fruit and vegetables arrive in the stores, eat them. With a bulging pantry that might seem superfluous. Not so for your health though. Save the hoards for a rainy day.
New recipes and preparations are often fruit of crisis situations. When ingredients lack. And new combinations turn out tasty. This may be the time to experiment. So giving a positive spin to a crisis.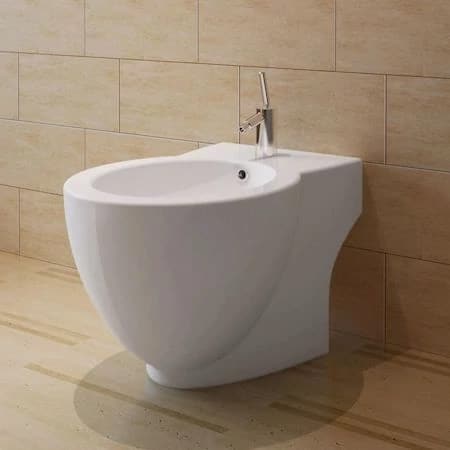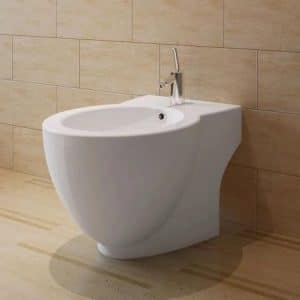 The bidet is often mistaken for a small bath tub by foreigners. Somehow many people can't bring themselves to use it. While the bidet as far more hygienic than using toilet paper. Rhagades and haemorrhoids will agree. 
The idea of actually touching your bum is though understandable. As understandable as toilet paper is thick. 
Nothing as nice as cool bidet in summer, a warm one in winter. A bliss.
Do not rely on tinned food only. It disturbs your digesting seriously! Add fibre and fresh fruit and vegetables to your diet. If you don't, not even a bidet will help you.