A pantry without a tin of tuna is a sign of despair. It's the blocked emergency exit, the missing spare parachute. It is an alarm announcing time to go grocery shopping or straighten out your life. Tinned tuna is so recognizable you can smell and almost savour it before lifting the pull ring. Everybody has a proper way of draining the extra liquid and waste as little as possible of the fish without cutting your fingers on the nasty edges. The ubiquity of the round tins and the familiar taste and texture of them made the image of the fierce fish vanish. Somewhere a detachment took place, making it sociably acceptable, easy and ready to use. 
Fresh tuna instead is pretty rare to see at your local fishmonger. It is a huge animal that, on display in a shop, would make all other fish look like tuna-bait. Sicily has a long tradition in hunting and manufacturing them: during 'mattanza' a passing troup of tuna was diverted in nets and besieged by fisherboats. The blood gushing out the wounds caused by the harpoons coloured the water red, an image rarely found on tins. The tuna was then dragged to the 'tonnara', where chunks were either salted or boiled in plenty of salt water and conserved in oil.
Tuna is often referred to as the pig of the sea, because nothing goes lost. The belly meat is fat and excellent to roast on charcoal, the flesh is firm and used for tinning and cooking, the guts (gonads in particular) are often fried while the eggs have a league of their own: the delicious bottarga. The bones are used to make gelatine.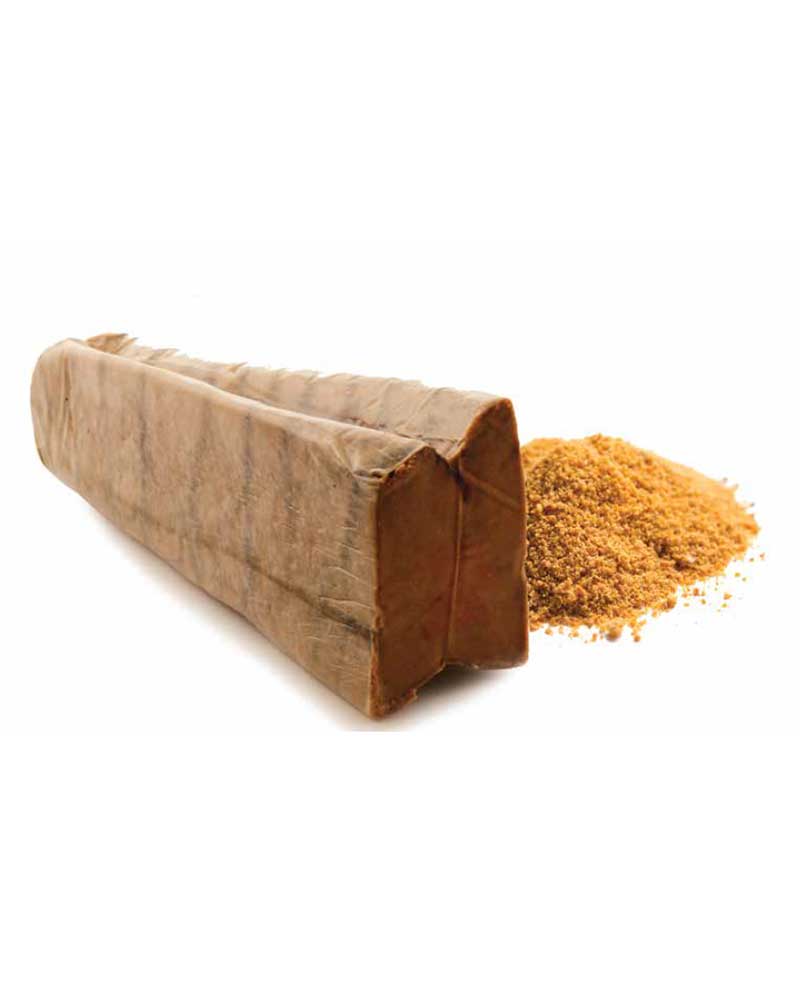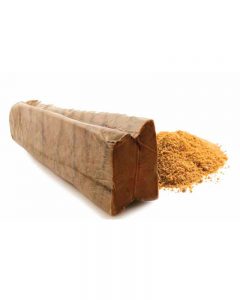 Fresh tuna is an interesting product. Just as swordfish it doesn't have any of them small bones that put many people off. It can be cut in many ways, offering the cook various possibilities of preparing. There are though far less traditional preparations for tuna than one would expect.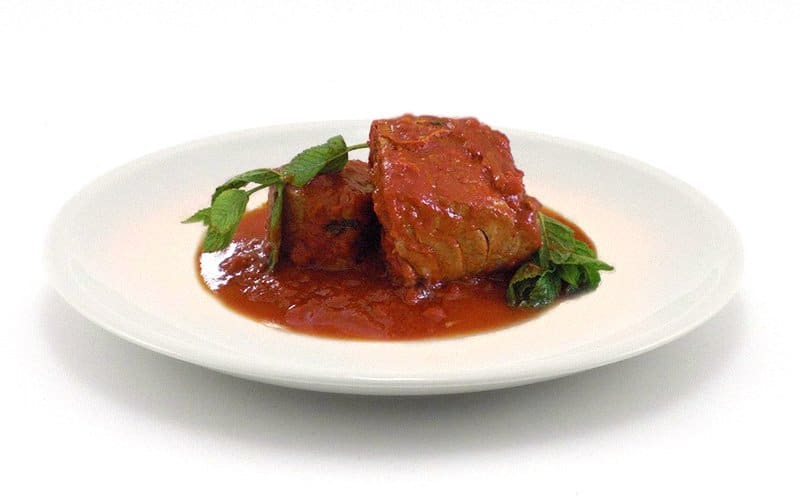 Ingredients for four
Preparation
Ingredients for four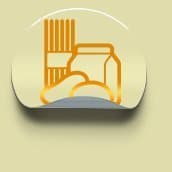 800 grams of fresh tuna in one chunk
5 cloves of garlic, remove the green sprout and cut in four
1 bunch of fresh mint
100 gram of cheese, finely diced; pecorino preferably
1 litre of tomato sauce
salt, oil and chili pepper
Preparation
Ingredients for four
Preparation
Ingredients for four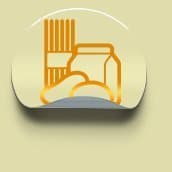 800 grams of fresh tuna, sliced (four slices, four people)
5 onions
1 glass of white wine
white flour
1 spoon of sugar
minced mint, preferably fresh
oil and salt
Preparation
Seared tuna steak with sesame
Press a chunk lightly oiled steaks in sesame – one could alter black and with seeds – and sear in a piping hot pan. Cut in slices before serving. I would advice against marinating the fish, especially when using lemon. It tends to make the fish go stringy and doesn't actually add any significant flavor. You might leave the chunk in salted water for about an hour and half, adding no more salt when cooked. Sliced tuna is not adept for this preparation, so ask your fishmonger for chunks of about 15cm by 3 by 3. An interesting way of preparing tuna today is as tartar. Dice the fish, season with olive oil and salt. 
Ingredients for four
Preparation
Ingredients for four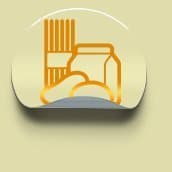 200 grams of tuna (freeze for three days)
olive oil and salt
Orange mayonnaise (where orange juice takes the place of lemon)
Preparation