The piratical priest. Italy and Sicily are no longer in lockdown. There are though strict rules to obey. Physical distancing, mouth masks and gloves are compulsory.
Apart from restaurants and school, Italy is open again. And so are churches. People may also attend the holy Mass once again. The bishops recently uttered their discontent over that interdiction.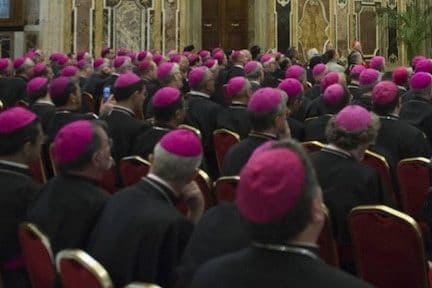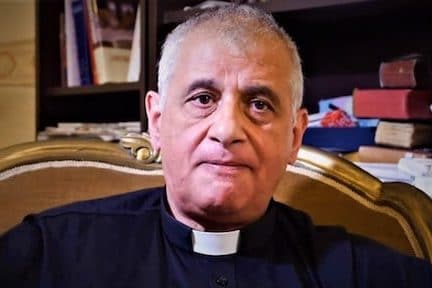 A parish priest in Villabate, town near Palermo was not fully happy. For Leonardo Ricotta, the rules were a bridge too far. Distributing the Holy wafer with a disposable glove is a sacrilege. 
Much rather than using gloves, his parishioners should fast. Giving them potential poisoned food not being an issue.
Apparently also other things bothered Don Ricotta.
The priest is not happy with the leadership of Pope Frances. The latter decided to close churches during the lockdown. Preferring health over faith.
'We must tell the truth, not remain in silence. Saints died to worship the Lord' said Don Ricotta.
The Holy wafer goes beyond health and the profane. No rules but christian faith can apply to the wafer.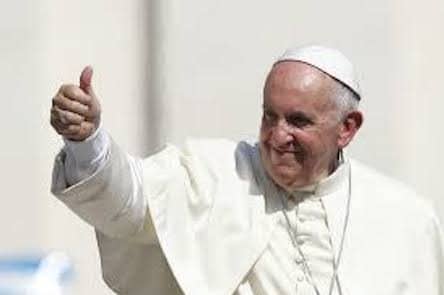 So parish priest Leonardo Ricotta reacted. He stated he would not assist in the butchering process. Because handing out the Holy wafer with a disposable glove is butchering.
Don Ricotta has since be put off duty. The Archdiocese reacted rather annoyed. 'This is an  idea and conviction of an individual priest. They can not be forced upon the community'.