The Sole Luna festival starts. Which is not evident in this strange period. With minor changes respect previous editions. What did not change is the enthusiasm that characterizes the organization.
From Monday 6 to Sunday 12 July. 40 projections and 16 premieres. At Santa Maria dello Spasimo, in Palermo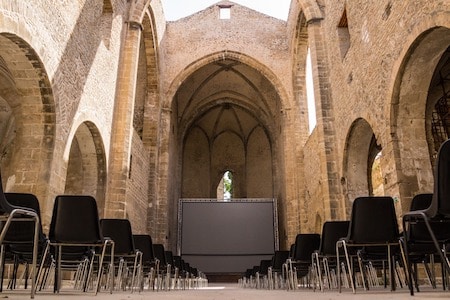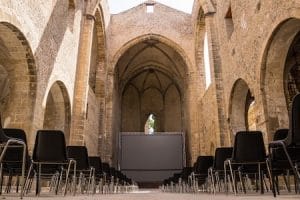 The festival doubles it offer this year. The live events can be followed online. The site www.soleluna.org permits residents to log in.
All evenings start with live music by the Fondazione Brass group lead by Ignazio Garcia. As the matter of fact, they will play the soundtrack for the opening film, 'Palermo 1953'. A project made in collaboration with the Filmoteca Regionale Siciliana.
These two keywords are the result of a strong synergy. It is time to archive the virus and go on. Words of the Sole Luna festival's president, nobody less then Lucia Gotti Venturato. The scientific direction is lead by Gabriella D'agostino. The artistic directions is cured by Chiara Andrich and Andrea Mura.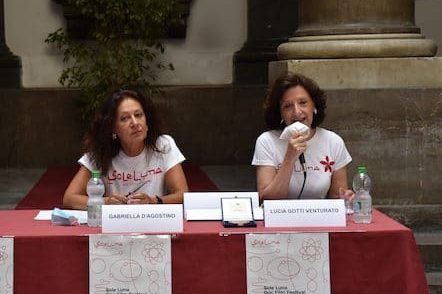 This year's tribute goes to Robert Kramer (1939 -1999). Known for his commitment in the stand against fascism and in support of refugees. Three of his most politically oriented films. Ice (the US, 1969). Walk the walk (Belgium, 1995) and Berlin 10/90 (France, 1990). His daughter, Keja Ho Kramer, is a member of the international jury of the Festival.
Twelve feature films and 13 short movies compete. A tough job for the international Jury. Jacopo Quardri. Gabrielle Brady (Australian film maker and winner of the first Sole Luna edition). Alessia Cervini, Andrea Inzerillo and Keja Ho Kramer.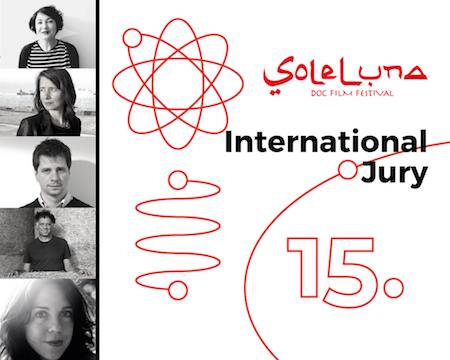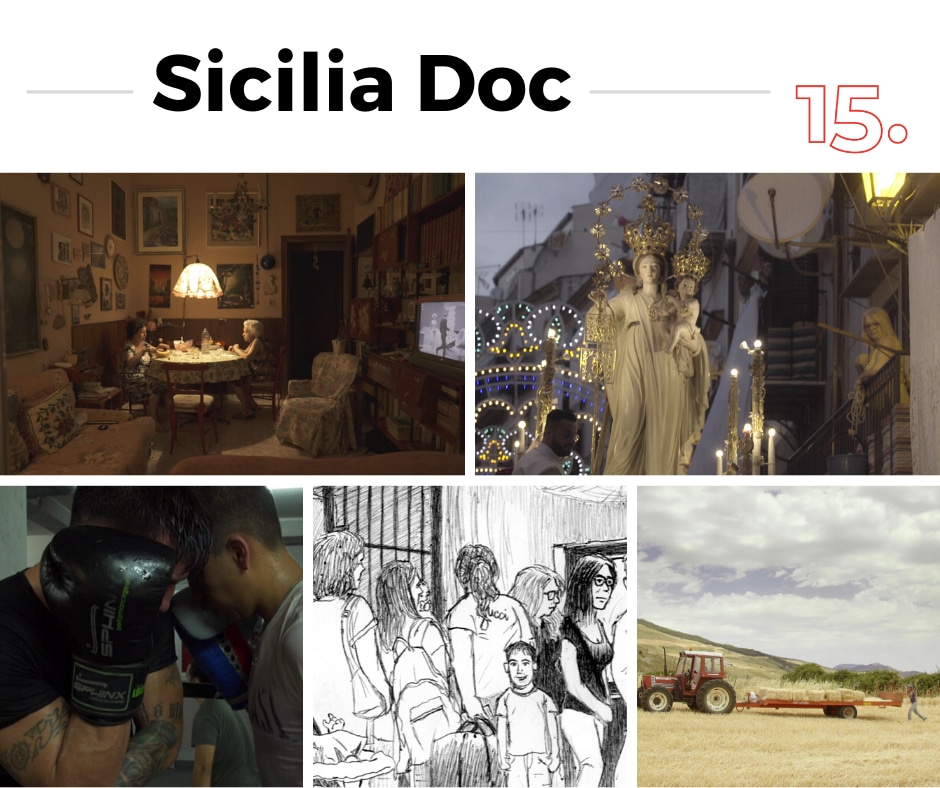 The festival opens with 'Palermo 1953'. An absolute premiere. And with live music.
Sicilia Doc is a new feature. It gives an opportunity to documentary students to show their work. In collaboration with Tënk. A network that only very recently came to Italy.
Sguardi Doc Italy features Italian documentaries.