Siculino and Siculia are lockdown children. Puppets actually. A Sicilian answer to boredom. During the lockdown period children stayed in. No gatherings, no parties. That is why two Catanese entertainers developed prickly pear puppets. And now their spiritual father, Flavio Franceschino came up with a song. Accompanied with a video.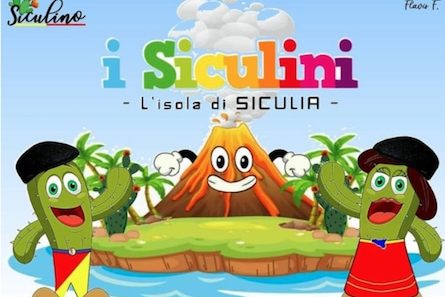 Siculino Siculia is a happy song. Easy, straightforward lyrics. A true sing along. Though it is more than a song for kids. The song is a hymn to Sicily. An open invitation to visit Siculino and Siculia's island.
An extraordinary land of sweet smells and breathtaking landscapes. An island with a delicious cuisine and great people.
Siculino Siculià, the video
Flavio Fransceschino, the spiritual father of Siculino and Siculia is from Catania. Hence how not to bring up mount Etna?
Overlooking the island, mighty as ever. Without scaring people however. He sings 'the volcano observes, it does not scare'.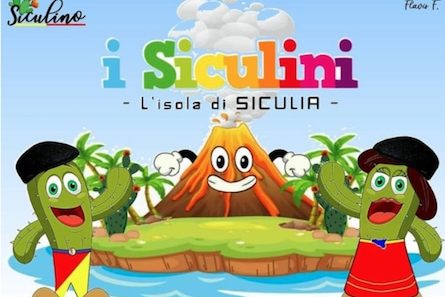 Olala, lalalala Siculino Siculia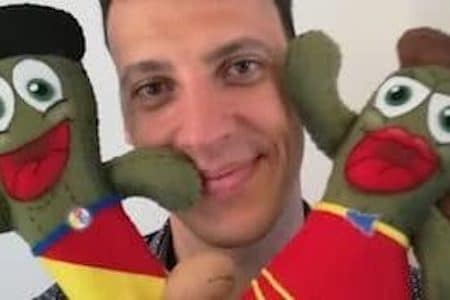 We particularly like this video -and song- for its simplicity. When a song is good, it's good. Flavio's rhythm, the cool introduction. Not to speak of the men in the square. 
This is a song we'd like to hear more often. A genuine gift for kids and adults alike. Now who's gonna get this ear worm of Siculino Siculia out of our heads?