Siculino, the cactus shaped puppet is a lockdown product. Remember when covid-19 dominated our daily life? That's when two Catanese, Flavio and Sara, got creative. Children, they knew, were bored out of their head. They couple, you see, are experienced entertainers.
Add a deep love for their native island. Good things were bound to happen. What they came up with is truly amazing. Sicilian creativity!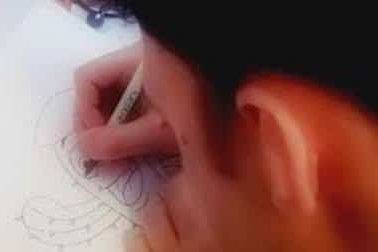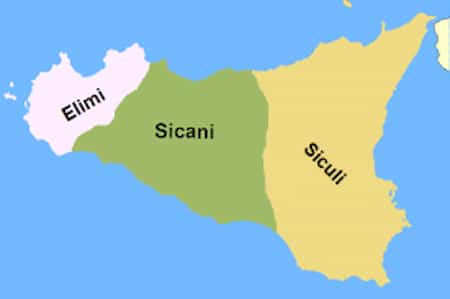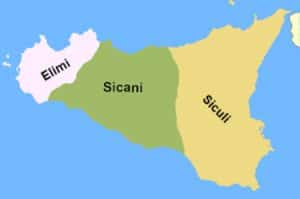 The puppet is strongly Sicily based. The name refers to the Siculian tribe Nowadays synonymous with Sicily. Whereas the form is that of a prickly pear plant. A flat cap, the famous Sicilian coppola, tops is off. Yellow and red trousers refer to the island's flag. Nudge nudge, wink wink…
It is an homage to the island they dearly love.
Flavio Franceschino and his wife Sara know something about entertaining kids. They have been doing so for over twenty years. And the idea for a puppet came from one of those experiences. 
A cool idea, promoting Sicily as such. The Regional government liked what they saw and sent their congratulations. 'Awareness of ones roots is truly important' they commented.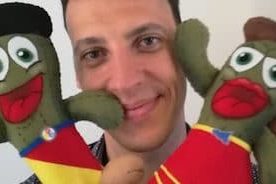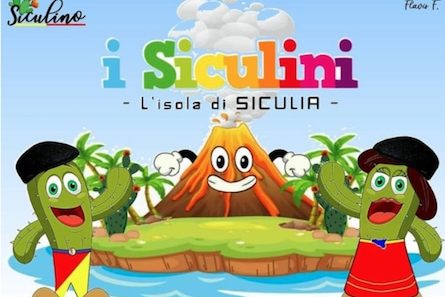 Maybe the couple read Mary Shelley Wollstonecraft's Frankenstein. The risk of a new creating without company easily leads to loneliness. So Flavio and Sara come up with a partner for Siculino. Siculina, a dark haired girl with long lashes. From a simple drawing both became felt puppets. Charming and educational. So much more than two mere stuffed characters.
They feature in various adventures, discovering the island.
The couple from Catania continues to work on the future. They are preparing new adventures. In the meantime they appeared in TV. Cautiously enthusiast Flavio and Sara invest in their brainchildren. And who knows, one day they may represent the whole island. That is what we wholeheartedly wish them!