Sicilybay is the youngest of a larger family. The  e-commerce boom started years ago. What started out with shops soon resulted in marketplaces.
Only recently this kind of business arrived in Sicily. And as in the rest of the world, it rooted straight away.  Purchasing online has many advantages. Especially for a remote area such a the island of Sicily. This became very clear during the covid-19 lockdown period.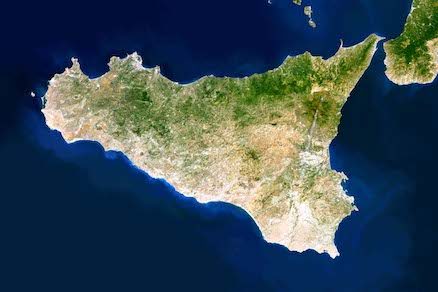 Covid-19 dramatic chain reaction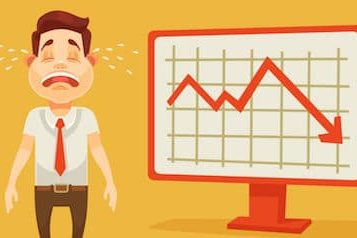 But whereas Sicilians happily buy abroad, sales stutter. Many local excellent products remain unsold. Often they simply do not find their way abroad. On that input a group of Sicilian entrepreneurs got together. Each with different skills they forged a project: sicilybay. 
Learning from mistakes from the past and taking business serious. That is how they describe their mission. It seems the newcomer is already mature.
Well aware of Sicily's enormous potential, they are launching their own marketplace. More than cutting on prices, they offer excellence. More than showcasing they sell local products. Never letting their love for the island get in the way of business.
It is an almost surprisingly straightforward project. But that is what the creators of Sicilybay do: make things easy. The nice wordplay of its name and the logo speak for themselves.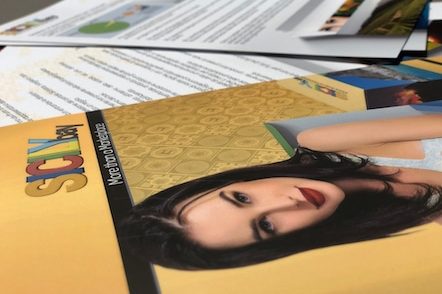 We had the opportunity to have a peek behind the curtains. And we liked what we saw. This is indeed a different kind of marketplace. A comforting design, easy to use and witty layout. 
But it is the applied knowledge that strikes us most. This is no shot in the dark, this is a well aimed shot. A textbook example on how to built an e-commerce. 
The creation of this site is what nasuki.guru hoped for. The enclosure of Sicilian products. More than selling goods, it gives people the opportunity to buy them.
These people constructed the perfect bridge between Sicily and the rest of the world. So let the Messina bridge idea where it is.