Pesto Siciliano is made with the nuts that remain from winter reserve. Sicily produces excellent pistachio, and they too can be blended in this pasta. Since they are rather peculiar they do deserve a dish of their own, where they express their full potential. If you have any other variety at your disposal, please try. Well, maybe coconut is a bit over the top
Ingredients for four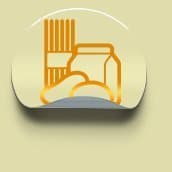 500 grams of ripe tomatoes
150 grams of ricotta cheese
150 grams of olive oil
100 grams of grated cheese, pecorino preferably
50 grams of nuts (pine, almonds, walnuts)
30 grams of basil
2 cloves of garlic
coarse seasalt
Preparation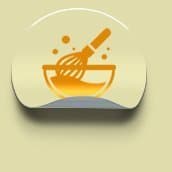 Immerse the tomatoes in boiling water for half a minute, then peel and scoop the seeds out. Remove the skin from the nuts decided to use.
Let them dry well before blending everything together – or use your good old mortar, in which case keep this order: salt, garlic, basil, nuts, tomato, cheese and oil.
The colour should be somewhere between orange and pinkish red. No stories needed to introduce this dish, it is pure goodness, if fills you with desire, makes you want to close your eyes and contemplate internal beauty, integrity, comfort.
Do not forget to add 1 cup of cooking water when blending the pesto with the pasta. Stir until the creamy. If you are going to store it for a rainy day, freezing is a good option. When it has to sit in the fridge for some days, top it off some olive oil, preventing oxidation. Apart from seasoning pasta, this pesto can be used to fill chicken rolls or simply smeared on bread. You're welcome.