1. Rules on what to bring
The rules on what to bring alone are not easy. Sure, as a foreigner there is some space for mistakes. But if you like to fit in, at least try.
Sweets are a valid option. It is fundamental to know for how many people. Then order for a couple more. The same goes for wine. Bring one exceptionally good bottle. For the host to keep. Or reasonable wine for everybody.
Flowers and plants can not go wrong. Let the florist help you in deciding. Unless you know the flower etiquette. 
Books are a trifle pretentious. They are nice though. Do not forget to write a dedication on the first page.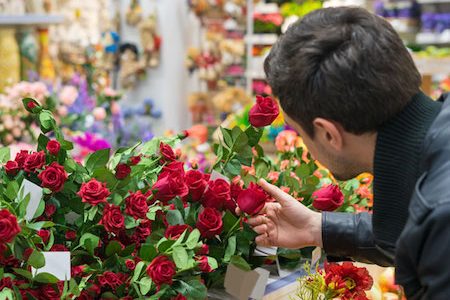 2. Rules on time and timing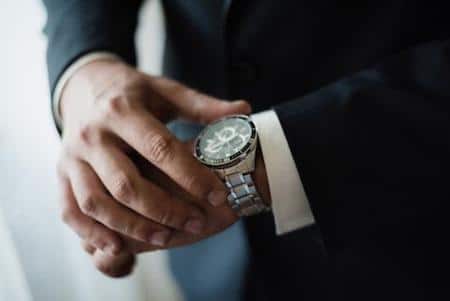 Punctuality. Forget about that concept. That is a rule to study by heart.
Never arrive early. That is considered -and rightly so- rude. We discourage arriving on time. You do not want to upset your hosts, do you?
On the other hand, don't overplay your hand. After forty-five minutes people might get annoyed. Specially if you are the only invitee. 
For foreigners visiting Sicily, dinner comes late. Hunger is bad company for a dinner party. Resist throwing yourself on the first food served. Those are usually starters people eat while others arrive. The real food comes later.
Rules on how to deal with starters are easy. You have no more than one. No crisps, no nuts. An olive? Maybe.
In Sicily people drink wine with their dinner. But not all that much. Food is central. Wine accompanies. The importance of wine has increased over the years. Quality wise rather than quantity though. Drinking beer remains awkward.
If you please to drink more than eat, change concept. There are many places where wine is central. And food accompanies. Just don't confuse one with the other.
Sicilians like to talk about food. Even when eating. An important rule is not to talk about the food you're eating.
Sports and football go well with men. And it annoys most women terribly. 
Politics often causes irritation. And once irritated, a dinner may take a long time to sit out.
Be nice, avoid criticizing Sicily. People know what goes wrong but don't like being reminded. Simple rules that make your evening pleasant.