Sicily's best know red wine. The name refers to the town of Avola in the province of Syracuse. Pronounce as: neh-ro ' da voh la
This wine is the basis for the renowned Cerasuolo di Vittoria. Nero d'Avola is now grown all over Sicily. Hence the diversity of the final product.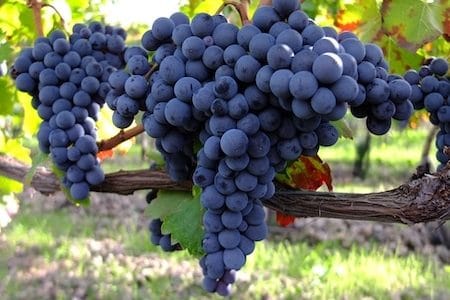 This grape is typically linked to Mount Etna. As the matter of fact, it is the base for the Etna DOCs. 
Pronounce as: neh rel loh Mas kll ai seh
Harvest well in autumn (late October) it tends to have a high alcoholic content.
Nerollo Mascalese indisputably translates the terroir. It is a wine that stores remarkably well.
The red Frappato is home in the provinces of Ragusa and Syracuse. With Vittoria as its capital. 
Pronounce as: Frah paa tow
Ruby, with aromas of red fruits and flowers. Well balanced tannins, fresh and harmonic in taste.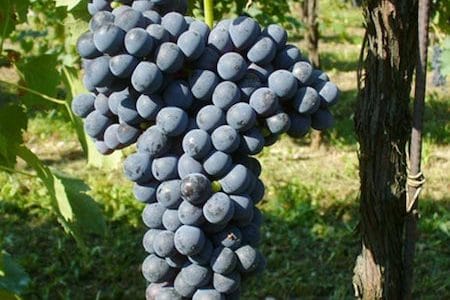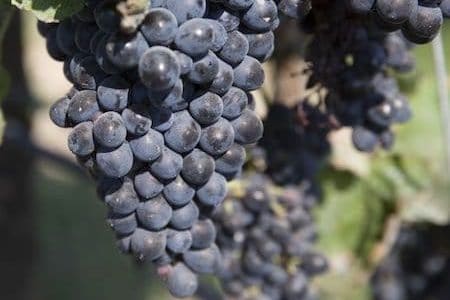 Perricone is especially grown on the Sicilian West coast. Palermo and Trapani.
Pronounce as: Peh Reh Coo neh
Maybe a lesser know variety. Yet interesting and worth exploring. A complex wine with smooth tannins and a fresh structure
This antique red variety, Nocera, is home in the province of Messina. To a lesser extend in Catania, Syracuse and Ragusa. 
Pronounce as: Noh che rah
An interesting fact about this rich red wine is the tartness. Even fully ripened it does not lose this characteristic. Making Nocera an easily recognisable and pleasant wine.