Radiohead is in Sicily. Not for a concert though. Singer Thom Yorke, 51,  is getting married. And why in Sicily? Well, his future wife, Dajana Roncione is Sicilian. From Monreale to be exact. 
Thom has never hidden his love for the island. Ever since Radiohead played for the first time in Sicily. As opening band for REM.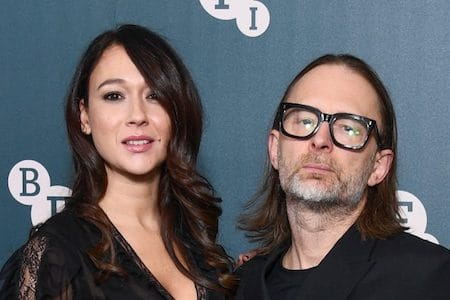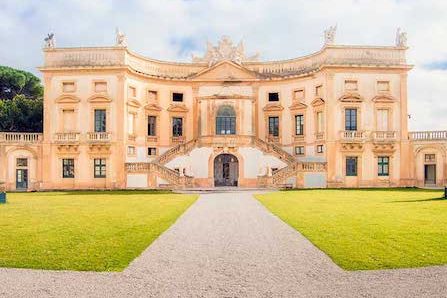 The ceremony takes place in the garden of  Valguarnera. Uniting the couple in holy matrimony will be Claudio bocca, an Anglican minister. 
The guest will not have to move after the ceremony. Well, only from the garden to the surrounding building. A pearl of Sicilian late baroque.
If Radiohead singer Yorke did not invite you, don't despair. Covid-19 reduced the list of invitees drastically to a mere one hundred and twenty. The organization worked close with the local authorities. Tables will be distanced, and alas, no dancing. But as mister Yorke said: a reduced party is better than no party.
A local nursery supplies the many flowers. And the food is Sicilian. Of course.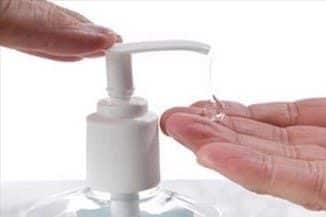 Thom Yorke likes Rosa Balestreri. Rosa is a Sicilian phenomenon. She lived a tragic life. Her typical voice captured the Radiohead singer. So he put her on his playlist. 
Video Cu ti lu dissi - who told you that...
Radiohead and other stars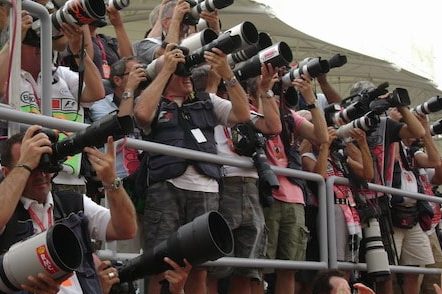 Why are the invitees? Well, apart from the other Radiohead members there should be fifty guests from England. There is great secrecy though. Among the Italian invitees there are many cinema people. The bride being a renowned actress that does not surprise.
Paparazzi are in position and will surely immortalize some surprise.