Prezzemolo or Italian parsley has flat leaves. Whereas the so-called French parsley has curly leaves.
Italian parsley is more than just a garnish. The particular taste makes it highly regarded. It is so ubiquitous that popular people are often referred to as prezzemolo. Being everywhere.
Parsley is essential to some Italian dishes. More than welcome in others. Sicilians call this plant petrusino. Very close the Latin petroselinum.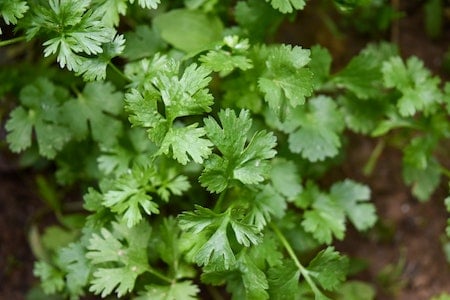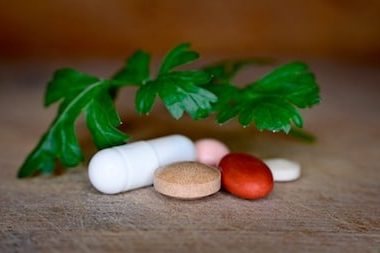 Ancient Greek and Romans used their prezzemolo to cure people. And till today smart people do so. Here's a list what parsley cures. Pretty impressive
Kidney stones

Urinary tract infections (UTIs)

Cracked or chapped skin

Bruises

Tumors

Insect bites

Digestive problems

Menstrual problems

Liver disorders

Asthma

Cough

Fluid retention and swelling (edema)
Prezzemolo and aglio, parsley and garlic
And one important quality lacks in that list. Prezzemolo mitigates – even neutralizes – the typical garlic smell.
Hence many dishes containing garlic will feature parsley as well. They are indeed a match made in heaven. Because also taste-wise they complement each other. 
Salsa verde

United with butter (Beurre Maître d'Hôtel)

Aioli

Persillade

Chimichurri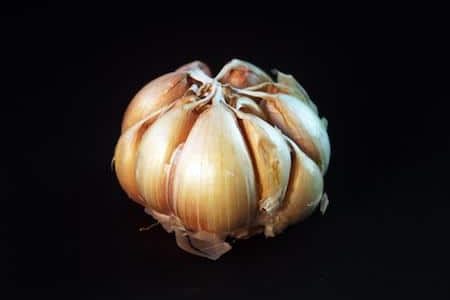 Iconic use of prezzemolo: salsa verde
Salsa verde is an iconic Italian sauce. Pellegrino Artusi describes it in his famous book. 
Chop your ingredients with a mezzaluna. Pickled capers, an anchovy, garlic and parsley. You may add a little onion.
He recommends this prezzemolo based sauce with boiled meat, cold fish and eggs.
Gremolata instead uses parsley, lemon zest and garlic. Originally from Milano, it comes with their outstanding ossobuco 
Prezzemolo and pasta. Of course they go together. The legendary pasta with garlic and oil often comes with chopped parsley.
As do most fish-based pasta dishes. Some is added while cooking, the rest just before serving.
A dish that just can't be served without is pasta with clams. Here too half of the prezzemolo goes in while cooking. It gives the dish its particular touch. Do not leave it out. Nor substitute.