1. Clean cleaner cleanest
Post hand washing. Not that old quick wet-and-run thing. This is not the washing to please mum. Thorough rubbing, with soap. Bacteria killing soap. Hum your favourite tune, that's how long you scrub. Not if your favourite tune the overture to Rossini's Thieving Magpie. In that case sing happy birthday twice. 
Sanitise your shoes, your clothes, your pets. When? Every time you come back to your sanitised home. 
Shops will be cleaned twice a day. The face mask will protect you from the piercing smell of bleach. And avoid you from getting drunk on  rubbing alcohol vapours.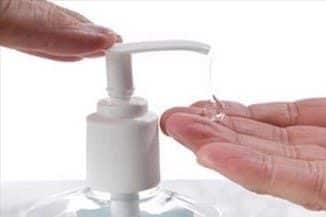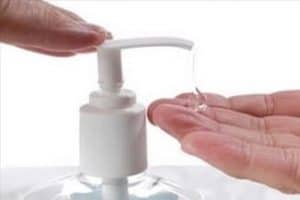 2. Post it on the internet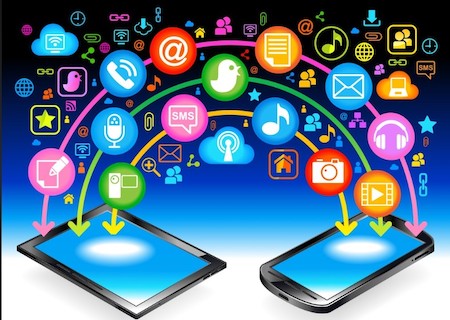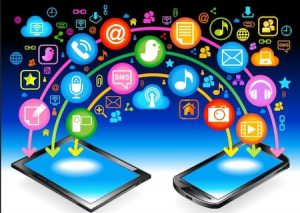 More than ever before the web resembles the Wailing wall. Choice the group and nag away. The difficulties of distance learning. The inaptitude of optimists, the rudeness of pessimists. Conspiracies and plots. If nobody mentions it, it's a plot. If everybody talks about it, then it's a hoax.
The other function is the mirror. Pose with home made bread. Books you read, films you saw. And alas, thoughts you need to share. 
3. Distancing and space invaders
What started off as social distancing has now become physical distancing. This post pandemic recommendation is central. Keep people at a safe distance. 
How do you avoid someone getting too close? Do you ask?  Or do you constantly control the space around you. What if you cross, how long can an inevitable intrusion last? 
Which brings us to post police service. Will they tell us to keep distance? Will the space invaders be punished or rather warned. 
Which brings us to common sense. A marvellous concept until we had things in common. Until common was a good thing, not something to overthrow. 
The plead to act responsible is therefore open to interpretation. Our sense is all but common. Covid-19 divided the last clusters.
Don't be that teenager who just won the lottery when the parents are out of town. Wait for them to come back so you can wisely invest that money. 
No international traveling this summer. Not even national transfers. Holidays at home.
What can unwind us? Is there a solution? Are we at the brink of a tragedy?
What on earth can substitute a week of unrestrained eating and drinking. We cannot do that where people know us and understand what we shout. How can we shamelessly relax in our backyard? The all-inclusive formula loses its sense.
Maybe we could go where tourist go when visiting us. Check out what they like, what they eat. Just an idea…