Did you work out, corona style? Has boredom driven you to physical exercising during quarantine? Congratulations! You can go straight to point number two. 
Do you feel personally addressed only by reading the word gym? Maximize the little time remaining. Work out as you never did before. Tomorrow is a word you must cancel from your vocabulary. Go to the gym when fit people hit that place. The confrontation is painful but effective.
The gym is your second home. Pain is your friend. Let tears and sweat pour.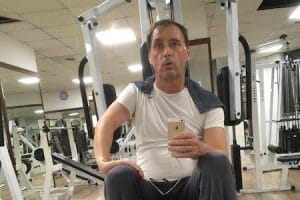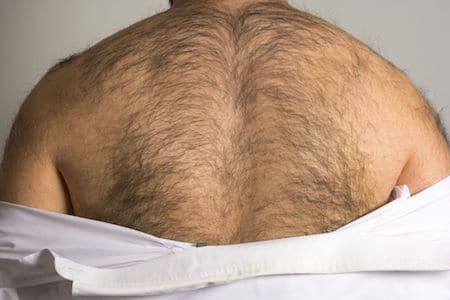 It is time to say goodbye to the comforting bristle. Book your corona depilatory session before the world runs out of wax.
Home waxing is an option. It may be a nice way for partners to get rid of accumulated frustration. I'll wax you if you wax me. Here are some phrases to use. Between the outcries. 'No pain, no gain'. 'Nothing personal'. 'Honey, picture yourself on the beach'. 
If things get out of proportion, contact a pro. After a certain length hairs are unmanageable. Sure, the beautician may frown when you present yourself. But that's still better than prolonged agony.
Ready for the beach. An acceptable physique, glabrous and a lot of desire. The beach, the sea represent freedom to some. Unpaid assistant of the lifeguard to others, the ones with little children.
Do you remember how to swim? Do you remember the sandy sandwiches? 
Sunscreen is fundamental. Especially now you got rid of the protective chest hair.
Remove your mouth mask while tanning. A two-toned face is among the silliest sights imaginable. Even in post corona times.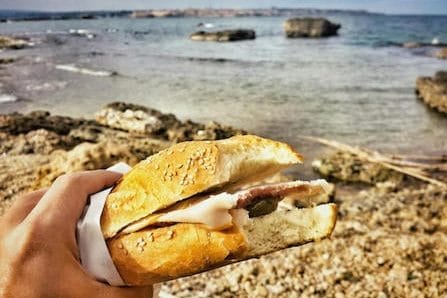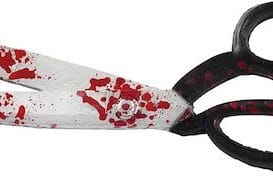 Be patient. This is a busy period for hairdressers. They have to fit in as many appointments as possible. Just to shorten the waiting lists. When do errors occur? Right, when people are tired.
Visit the hairdresser after going to the beach. Seawater is the nastiest enemy of a new haircut.
Talk about something new to your hairdresser. Avoid the corona word. It could cause a spasm. Something you don't want somebody holding scissors to have.
Get used to real life first. Detach from the corona lock down ideas. Where it didn't matter what you look like. And where the real world were represented by models.
You risk to overdress. As if to recuperate lost shopping. Yes, the OD (overdose) shopping can be fatal.
Get your weight back in balance. Make sure the diet is realistic. And do not anticipate future results when buying new clothes
Is there any fashion to follow? What's the new fad? Better wait and see.