Welcome tourists! From 3 June Italy opens it borders. People from the Schengen can then travel to Italy. No need to quarentine, no need for certifications. 
The restrictions on physical distancing and mouth masks concern Italians as well as tourists. 
13% of Italy's GDP comes from tourism. And opening up the country is hence not a surprising act of courage.
Tourism is truly important for Italy. As it is a pillar for Italy, it is Sicily's backbone. 
Italy is divided in red and green areas. Red indicates the fact the virus is not under complete control. Sicily is as green as green gets.
The local government, together with some associations came up with an ambitious welcome plan. If you stay for three days, they pay for the third day. And likewises two days on a six day stay. There will be vouchers for cultural and heritage sites and activities. For further information, click here
As all Italians, tourist must wear a mouth mask in public. Restaurants and bars allow a limited number of people to enter. So waiting times may be long.
Hotel rooms and rooms in general are regularly sanitized. As are shops and all other services. 
You can visit beaches. Although restrictions may be applied. Maybe a trifle ambitious, but crowed beaches do no belong in the scenario.  A welcome swim in the sea is apparently guaranteed.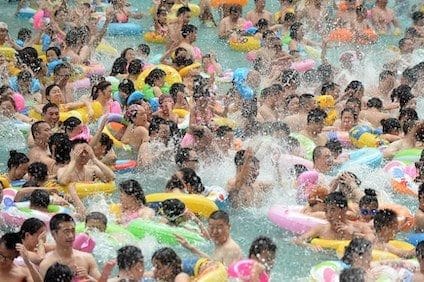 Most airlines are eager to reactivate their flights. They have suffered huge losses and flying is the only way out of the crisis. Concurrence will be harsh. And that may lower the prices.
Airport staff will effectuate tests on travellers. Probably with thermometers. These extra controls may cause queues. 
They idea of reducing passengers is still being discussed. Airline companies would like to see full flights. They consider physical distancing economically challenging. 
Traveling to Sicily has never been more convenient. Hotels with discounts. Airline companies begging you to leave.
On the other hand, there is no certainty. As we know by now, things happen. And fast.
Sicily may get crowded this summer. Sicilians aren't leaving. Italians – who suffer travel restrictions abroad- may come down. 
So be welcome and be prepared for a different kind of holiday you know.