Polpette by an other name...
That which we call polpetta, by any other name would taste as well. Most countries have their meatball version. An immensely popular preparation, rooted to home cooking. Polpette recall home, grandparents, provenance. Comfort food by excellence that never seems to bore. Each country on earth would be best represented by a local ball. Culinary peace would come true.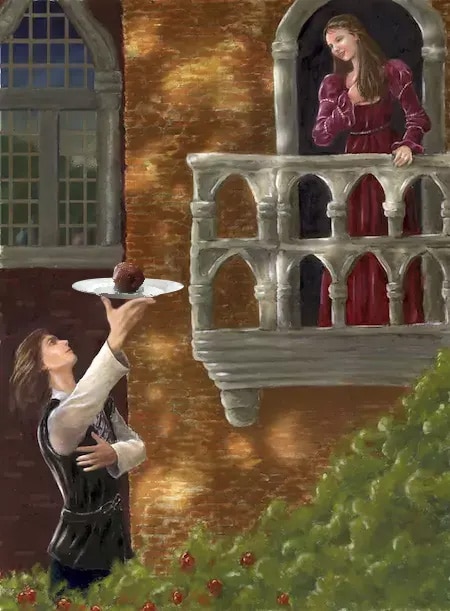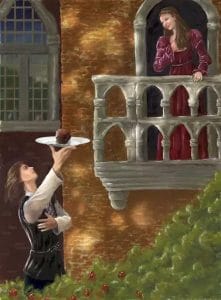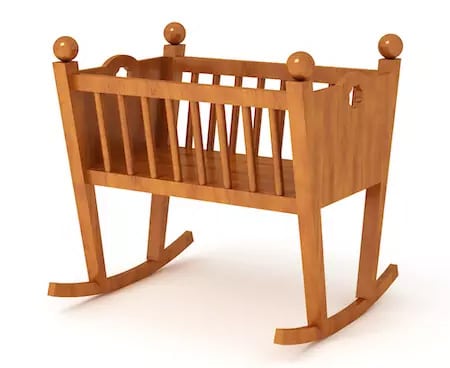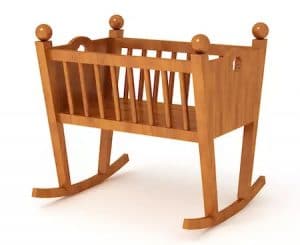 The origin of meatballs is not very clear. What is clear though is the kinship. They may seem slightly different, but they cannot hide their common treats. Mincing up meat -or else- adding spices and rolling the mix in small spheres. And many of the polpette family like swimming in broths or succulent sauces.
Popularity of the polpette
Meatballs are classic comfort food. They are usually home made and therefor familiar. That is why most people prefer granny's polpette. Utterly unsurprising, fitting perfectly to expectations. What could be more comforting. 
Polpette belong to the category of foods that become better overnight. That may be the reason why granny always prepares far too many. 
The uniformity of the meatball is important. One sphere that includes all ingredients. One texture, one amalgam of tastes. This is so easy to process, so effortless only happiness remains.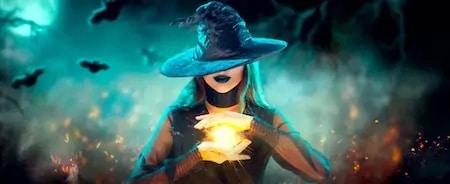 There is more to meatballs than the sum of the ingredients. Rolling polpette has a magic touch to it. As if something intangible is transmitted. And perceived. 
This might be the reason they do not feature on the menu of upscale restaurants. Not out of 'vulgarity' but rather of no time for transmitting soul. And it might further explain why granny's polpette remain number one.
Any kind of meat is good to make meatballs. As are mixtures of different kinds of meat. But polpette do not have to contain meat. Think about the ubiquitous felafel (chickpeas). Or the lesser known polpette di pane (bread), eggplant, whitebait or sardines. Stale bread and eggs can bind most mixtures. Just remember that the eggs make the ball firm.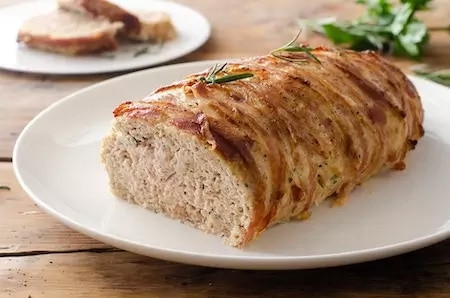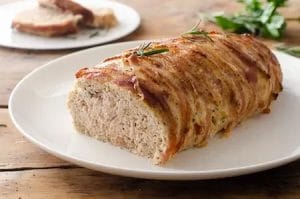 Polpettone, polpettine e polpettazze
Size does matter. They can be small, but not so small they lose the spherical characteristics. Polpettine are marble-sized. They go very well in broths, soups or tomato sauce. 
When too big, they come meatloaf, polpettone. And looses its charm. 
Polpettazze is the Italian for bad, nasty balls. Usually this is reserved to failed polpette, but could refer to the 'bad-boy' meatballs. Very spicy ones for example.
The ideal size for a meatball? Slightly too big to eat at once.