Point blank. Media covers the covid-19 crisis thoroughly. To such extent coverage grew beyond information. A tidal wave of reports, a cross fire of (often unasked) opinions. As long as it has covid-19 or coronavirus in the title. International, national, sports, business, fun-facts. Only the weather forecast seems immune. A trifle ironic now weather doesn't matter, sitting inside anyhow.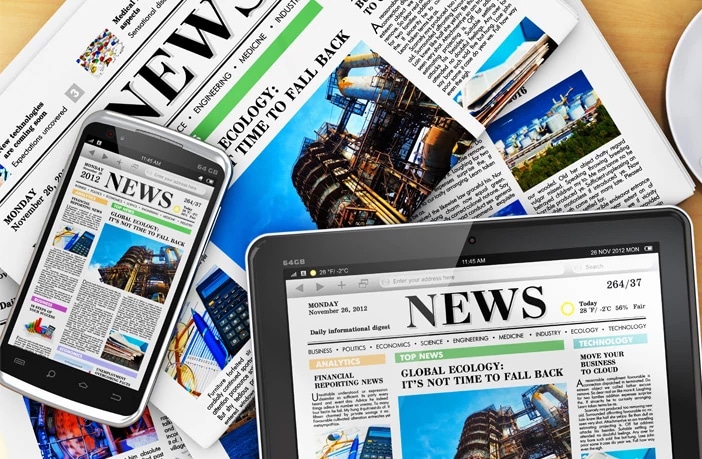 At this point you might as well resign. It is so much more useful than running around shouting 'we're all gonna die, we're all gonna die'. Technically you'd be right, but that's not the point.
With only one rule to observe, staying in, all the rest may be as well ignored. Consider 'covid-19' and 'coronavirus' as publicity. Something you avoid in normal times. Or reluctantly sit through.
Yes, we used the virus in our title. Pretty paradoxical. Very much like a police person saying there is nothing to see to the curious bystanders. As the matter of fact, we'd like to be that police person. Telling people to shove off. And let people inside do their jobs.
Challenge your friends and family not to mention the 'V' word. First one to fail does the dishes for a week. 
A variation on this theme is the 'V' jar. Every time you say the 'V' word, pop a coin in the jar. Or give a point to the winner.
Forecast next day's weather. The winner gets a roll of personal toilet paper. 
You might as well relax. As soon as your thoughts go towards the virus (ops, another coin for the jar), think about something else. Here are some options.
names

colours

dishes

jokes

nature

happiness
The list is far from exhaustive. Let us know what you add.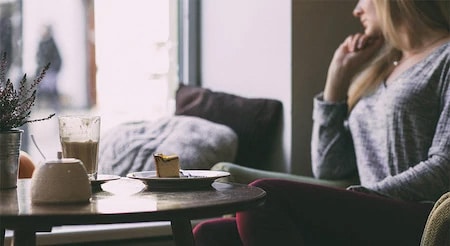 It's a dire time for vices. Days are longer, space is reduced. Detoxing can wait. Give special attention to your vices. Go for the good chocolate. Binge on quality tv. Pour yourself decent wine, consider paying for quality sites. Take your time to smoke and use a clean ashtray.  Let us point out that we do not believe vices or good nor healthy.
This is a unique time. The 'if I'll ever have time' is here and it's up to you. Don't let the opportunity slip away. As Churchill once said, never lose a good crisis. He had a point there.
Now and then picture your self in a car. Stuck in traffic. And having to go to the toilet. And then carry on whatever you were doing