Most Italians have their local pizzeria where they know the owner, pizza maker and waiters. Here they are at ease and do not bother if you are. They may celebrate a birthday and not caring you sitting eating on your table for two in the corner, unable to chat.  On one hand there is the charm of intimacy, on the other hand a strong sense of invasion. Locals have priority on everybody and everything.
Saturday night is pizza night, and finding a table without previous booking will be difficult. One can book from eight o'clock on and about thirty minutes of tolerance is accepted. Friday and Sunday are pretty busy too. If you forget to book and show up, the usual line is that there will be a table available in about 20 minutes. Remember that 'about 20 minutes' is a matter of saying and does not refer to twenty minutes on your watch.
Most pizzeria have a television or screen, usually  more than one. Football, song contests or popular series are on, often without sound. Italians have the skill to divide their attention between watching tv, keeping a conversation going and eating. It might take you some time to master this craft. Watching tv in a group does has its charm.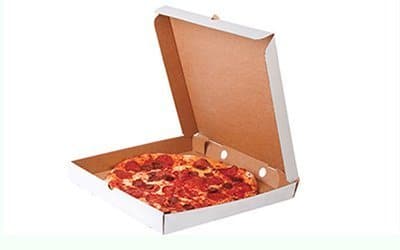 Since very often an evening in pizzeria starts with dishes full of fries and fritters, finishing a whole pizza is virtually impossible. Do not worry, the people in the pizzeria will happily provide you with a pizza box. Arrange the remains and have no regrets. In Italy, the pizzeria is the only place where people ask for a doggie bag.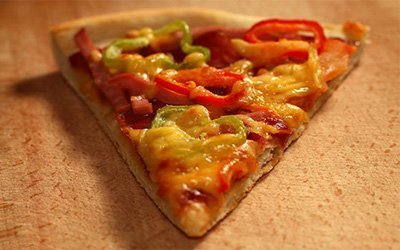 Pizza is at its best the day after it was baked. Tucked away in the cardboard box in the fridge sits the breakfast of champions. Real aces eat the pizza cold. You should try it, setting your difficulty in doing so apart. And believe me, the next time you'll be in a pizzeria you'll set your slice for the next day away instead of challenging yourself in eating it.