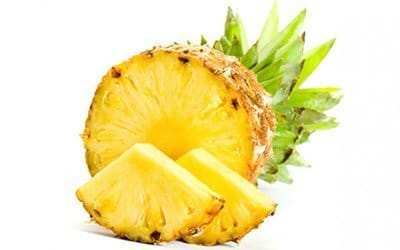 Italians like to act as they are the custodians of tradition, and ready to combat the coming of barbaric alterations to their cooking. Regarding pizza, truth is that as long as it is not pineapple, anything can be added. Vienna sausage -wurstel- is very normal today, and so will kebab in the recent future. The newest tendency is the slow levitation of the dough and the use of old wheat varieties. Pizza it was and so it remains.
Don't order fancy drinks as wine or cocktails in a pizzeria.  Since hardly anybody ever orders wine, what is served is at best doubtful in quality. Beer, draught or bottled, dark or pale, is a wiser choice. Bubbles help to digest, they say. Pizza is not know for its delicate taste, and is one of these food that withstand cola. It got me worried sick when I read that Diego Armando Maradona was urgently recovered after a night of pizza and coke. Turned out it was not Coca Cola nor pizza that made him sick.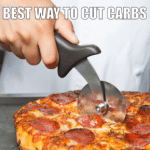 Italian pizzerias usually do not use the slicer wheel. It is up to you to cut, as you wish and to the best of your skills. Some cut quarters and continue using their hands while others eat with knife and fork, not showing any difficulty. There is no elegant way of eating pizza. An important phase in growing up is when children no longer ask their parents to cut their pizza.
In a pizzeria Italians never order from the menu. You are supposed to add or remove ingredients to a listed pizza. The waiters are used to the fuzziness so let yourself go. Be a star.
With the variety of pizzas being served – see 'waiter, please'- you might be curious on what your commensals ordered. The rule is that you offer a part of yours. Common sense is to do so before you start cutting. An eighth is the usually measure. If you're just two, this may increase until a quarter. Lovers may share or exchange half of theirs. When in a larger company, exchange with one person, maximum two.