Pasta with garlic and oil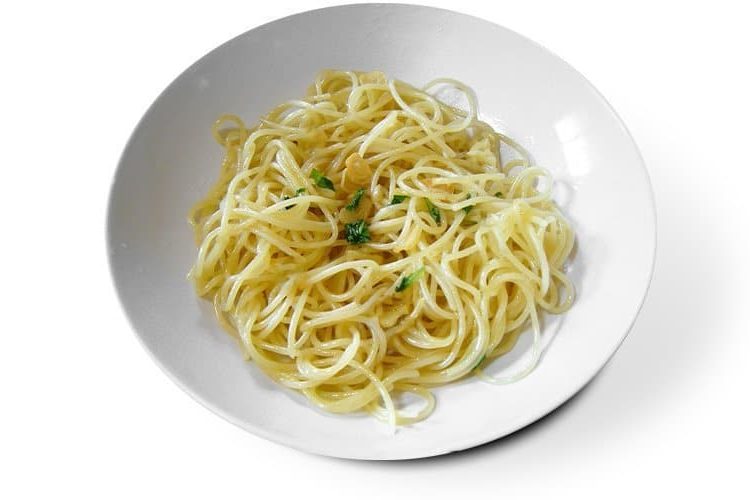 It is often in the simplest dishes the skills of the chef show. Armed with garlic and oil only, there is no way of hiding, you are out in the open. But once you master this dish, nothing else is impossible.
Ingredients for four
Preparation
Ingredients for four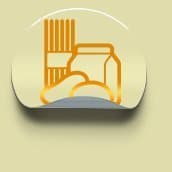 400 grams of spaghetti
3 cloves of garlic
8 tablespoons of olive oil
salt
Preparation
You'll have to master every single detail of this preparation. It might be an idea to prepare it on Saturday and have it for lunch.
First of all because Saturday is a free day and you are supposed to be less stressed and secondly because you won't have to talk in business meetings, teach or entertain your fellow workers with conversations. Involve the people living with you.
Pasta with garlic and oil goes well with every kind of drink, from sugary fizzy drinks over red and white wine, all the way to beer and water. Well, personally I'd advice against tea and coffee, but then again, I ain't no maverick.