Walking into a panificio is an unforgettable experience. The overwhelming smell of fresh bread, the variety. But also the unease in ordering. Bread is sacred, so the bakery is a sanctuary.
Bread never dies. The afterlife is almost as fascinating as fresh bread. And when people have to bin it, they will kiss it before doing so. Really.
The basic choice is between hard or soft wheat bread. In the panificio hard wheat, durum, becomes rimacinato. Soft wheat becomes white. The second choice regards the shape. Pencil like bread are grissini. A bit thicker and less crumbly is a Signorina (a miss). A little thicker still and we're at Toscanino.  Parigino (from Paris) is yet a bit thicker. Sfilatino is darn similar to a parigino. It becomes becomes Pizziato once pinched.
Smaller shapes can be mafalda, pistuluni or bocconcini. Then there are the panificio specialties. With vernacular names.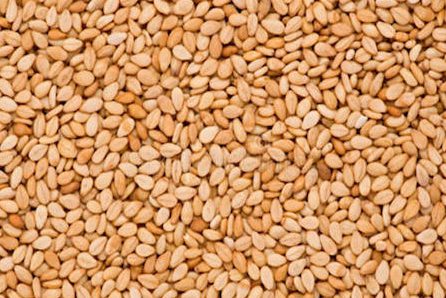 And just when you learned the names of the shapes, things get even more complicated. 
First you'll have to decide on having sesame seed or not. Con cimino o senza. After which you may add the baking time. Well baked or the opposite. Though I firmly believe there is no real difference.
The same goes for softness. And crunchiness. Don't worry, all those request cause no annoyance whatsoever.
The panificio sells more than just bread. It is often referred to as Forno, oven. Because they sell over baked products. Pizza – in trays, not the round ones. Tarts and biscuits, of course.
Sometimes the panificio functions as a deli. They are by far the best places to have a sandwich.
Foreigners can point. No problem there. Locals instead make it a statement. They tend to order the same bread over and over. Till the people in the panificio know. And tacitly hand over the right bread. That is how integrated one can get.