The absolute pinnacle of a day at the zoo. There are two performances. The early show starts little before eight in the morning. Adults leave their offspring by the gates. They may group up, leaving their vehicles and blocking traffic. The utter indifference make the scene worthwhile visiting. The second exhibition takes places when the offspring leaves school. An even denser crowd forms. Most of the adults will stand waving or shouting. Trying to get the attention of the children leaving school. Parked cars block most of the street, creating daily jams. The attraction is closed on Saturday and Sundays. Although not forbidden, we strongly advice against feeding and photographing.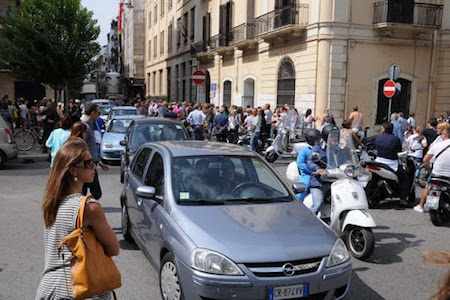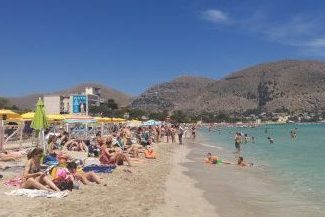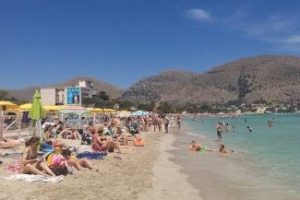 The zoo has a nice strip of beach. Known as Mondello. Summertime is the best season. The beach displays young species with slightly overstrung mothers.
One of the main activities is rubbing the offspring with white cream. The youths will idly resist and ask for food.You may find elder species all year round. These are approachable but known to be verbose. Avoid the month of August when visiting. They tend to overbook the show and the sand gets piping hot.
The zoo has amazing itinerant markets. Check the nearest market. They all have a raw food section. With products ranging from fish to vegetables. Don't miss the shoddy clothing section. Some markets have stalls selling magic products. Non sticking pans, ever-sharp knives and universal cleaning products. 
You are supposed to haggle. The indicated prices are strictly ornamental.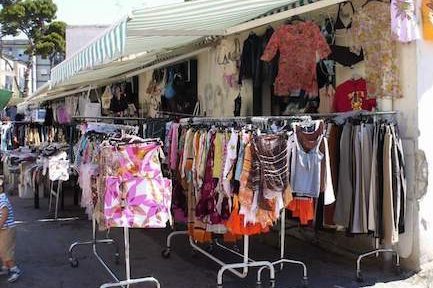 Saturday nights at the zoo is highly entertaining yet a tad dangerous.
Young male and female court in open air. Both displaying particular clothing. Often they aggregate in large groups called 'comitiva'. There is a strong tendency to close ranks. Outsiders should be careful in approaching young females of a group. An imprudent attitude may cause a group reaction. Often resulting in violent reactions.
Most of the interaction takes place in open air. Keep your distance and avoid prolonged eye contact.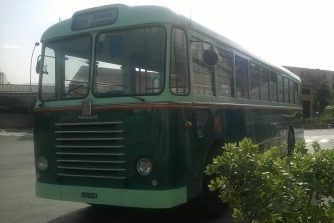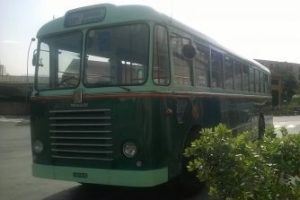 The city organizes safari busses. They have numbers and follow different routes. These frequently change. We'd advice you not to bother with the exact itinerary.
Hop on the first city bus that passes and stay there. With some luck it will loop back to where you boarded it. If it stops at the depot somewhere in the periphery, try to get back. Take your time, use your skills and remember you'll tell your friends about the adventure when back home.
Tickets cost 1.5 euro and are valid for ninety minutes. 
Dos and dont's of the zoo
Photographing has certain rules. Ask the local population permission. Often they will offer you a photogenic pose. Avoid taking pictures of children, especially when visiting the beach.
There are food and beverage stations all over the zoo. 
Avoid ostentatious admiring female species. Especially when accompanied by local males. When in trouble, simply say: non parlo Italiano. I do not speak Italian. And smile sheepishly.