Social media were first to show the flooded streets. Home video quality, improvised comments. And the adding of presumed victims. Information news stations picked up. 
The damage is considerable, but fortunately nobody perished. Meager comfort for those whose cars are ruined.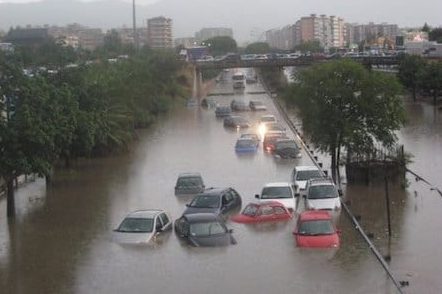 Video of flooded underpass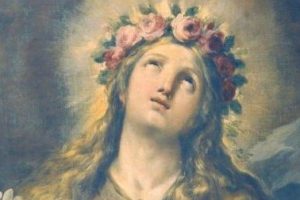 July 15, Santa Rosalia, is a holiday in Palermo. The forecast announced rain. And that started around four o'clock in the afternoon. It rained hard above the city. 110 milliliter of rain in few hours. Exceptional for a city where it hardly ever rains in summertime.
Streets flooded and underpasses filled. People blocked in cars had the greatest trouble to get out.
Rain fell all over the city. But the damage concentrated on few crucial points. The under passes suffered most. The ring road transformed in a river.
The rest of the city temporary flooded. With some inconvenience. Especially for pedestrians. 
The day after everybody blames each other. Not foreseeing, not cleaning, not caring. So it goes.
It will take time to sort out why and what happened. In the meantime the sun is back. And people discuss the event on the beach.
Santa Rosalia 2020. Another tile in a disastrous year.