This is not a European verdict. This is what people in Palermo think about their city.
You should know locals like to moan and groan. And they did not go soft in the survey. Correctly or not, they did not spare their city.
The 2020 Report on the Quality of life in European Cities  makes this abundantly clear. Few other cities in Europe are so hard on themselves.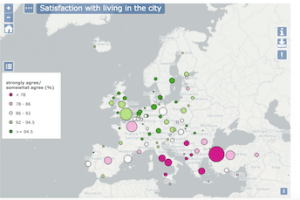 1. Bad public administration
Two last places regarding public administration.
Time to get a request solved. Within the public administration. 13 % of the people in Palermo is satisfied. The average in Europe is 56%. The city of Zurich leads with 86% satisfaction.
On-line services are easy to access. Referring to public administration. In Palermo only 53% agrees. General Europe 76% and in Groningen (NL) 91% of the population is happy.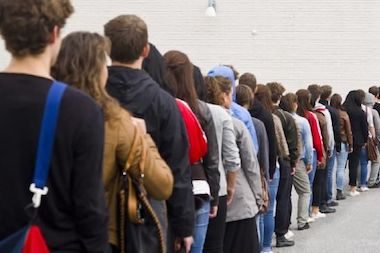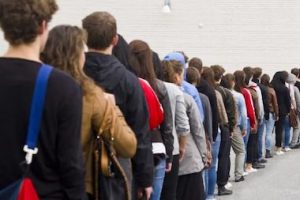 2. The European dream: work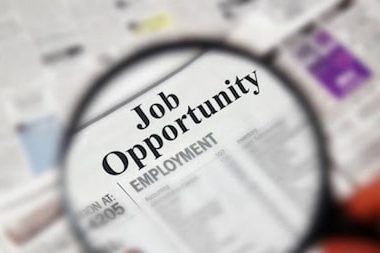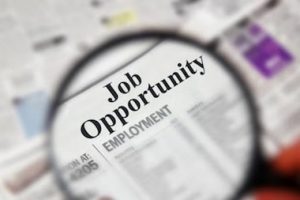 An emblematic last place. And the reason for an unstoppable brain-drain. Young and brilliant people go enrich Europe. By leaving Palermo, they seriously jeopardize future hope for the city.
Easy to find a job. Palermo 3%, average in Europe 42%. While people in  Prague 81% agree it is easy to find a job. 
3. European public transport
A special regard in Europe goes to public transport. Regularity, safety and affordability. No singular last places for Palermo. 
Alas, in the overall satisfaction with public transport Palermo comes in last. Only 22% is satisfied. The European average is 73 %, in Zurich that is a whopping 97%.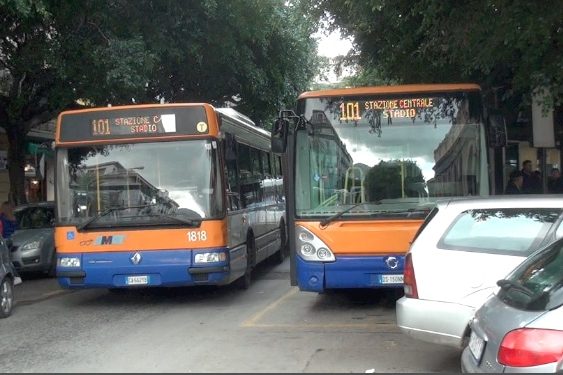 4. European sport facilities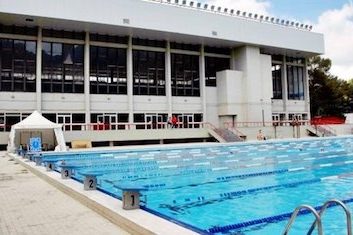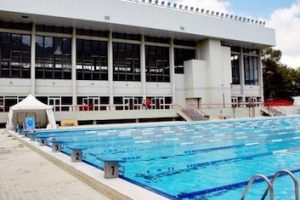 The communal swimming pool nor the indoor arenas pass the test. This was the question: are you happy with the sport facilities? Last place for Palermo, with 32% of the surveyed happy. In Europe the  average is 74% (more than double). The Zurich people are 94% happy.
It does show people are sportive in Palermo. And they care about it. For what that is worth.
5. Ouch, here's the garbage again
An old problem. The city is dirty. Why? It seems part of a mentality. Litter everywhere. And everybody blaming each other. A crying shame. Specially because only 8 percent is happy with the current situation. Compare that to the 6 percent of people in Luxembourg unhappy about cleanness. 
The average in Europe is 62 percent. 
How can a whopping 92% majority not impose a minimum cleanness?