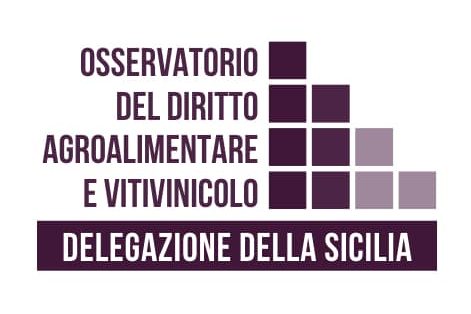 What do three lawyers, a biologist and an agronomist do? No, this is not the introduction to a joke, but ODAV Sicily. A watchdog committee dealing with agribusiness and wine growing.
The  principally reach out to professionals. To everyone along the production line. Shoulder to shoulder, to promote Sicily and the Sicilian agro-industry.
The Sicilian branch works in close contact with the national committee. Because after all, we're all in the same boat.
ODAV Sicily arrives at the right time. Or better, just in time. The importance of agro business grows every day. Alas, so does the complexity. New techniques, new laws, new norms. As the delegation puts it, we're in Agriculture 4.0.
Agriculture has grown up. And there is a dire need for adequate support. Hence the observatory. A group of professionals with a common passion for Sicily and it's agriculture. Yet each with specific competences.
Coordination is a key word. Instead of sticking to single competences, they aim for a multidisciplinary approach.
Adapting to the current covid-19 pandemic, the first activities are online. For the time being they concentrate on webinars and masterclasses. While the future foresees manifestations and field work.
One of the main goals is developing a network. Which is historically underdeveloped in Sicily.
Apart from working along producers, they will build bridges with and to the institutions. 
Manuela Marullo, coordinator ODAV Sicily.
Antonio Pivetti, Vice Coordinator.
Vincenzo Galati, Secretary.  
Pietro Pollara, Treasurer.
Gaspare Vetrano, Representative and Communication supervisor.
Email: odavsicilia@gmail.com