Pasta alla Norma originates in Catania. Just as Vincenzo Bellini's masterpiece.
Why the dish takes the name of the opera? Some claim it was a dedication. Something similar happened with 'Iris'. A Palermitan pastry chef came up with a fried, ricotta filled, doughnut. An homage to Mascagni's opera.
Another theory narrates how a writer exalted a plate of pasta. 'This is a real Norma!'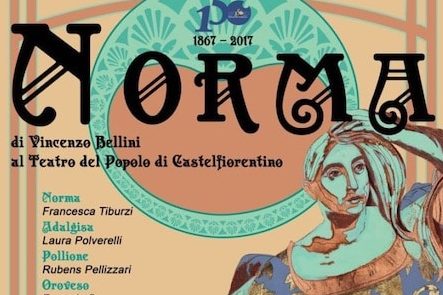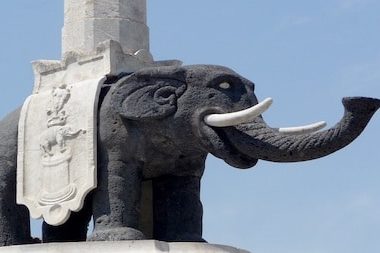 Catania has many symbols. An elephant and mount Etna just to name two. They never forget to add pasta alla Norma to the list. It is indeed a monument and praiseworthy. 
Few simple ingredients, local ingredients, et voila. It is indeed the simplicity that makes it unique. No tricks, no shortcuts. 
Whereas most ingredients are easily found abroad, ricotta salata is troublesome. Fresh ricotta cheese, left to dry. Some oven dry the ricotta. Which, alas is not the same although considered more hygienic.
Don't even bother using a different cheese. Much rather invest some money in this white gold.
Adding pecorino or parmesan cheese gives you parmigiana. An other wonderful dish, but different.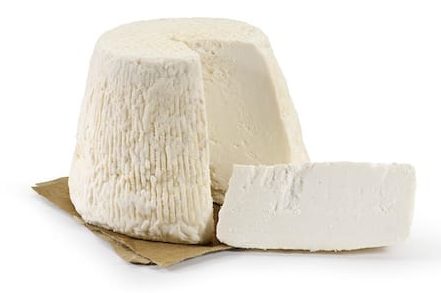 As it goes with classic dishes, they are often transformed. Out of challenge, ignorance or necessity. Pasta alla Norma has three vital ingredients. The Trinity. Tomato sauce, fried eggplant and ricotta salata. Use olive oil to fry the eggplant, fresh tomatoes for the sauce. Basil is more than welcome. Chili pepper instead not.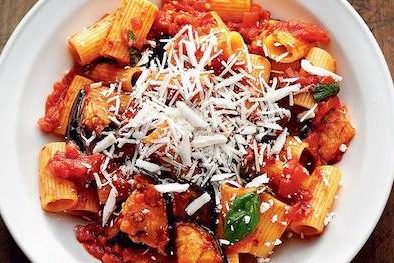 Video Casta Diva, Maria Callas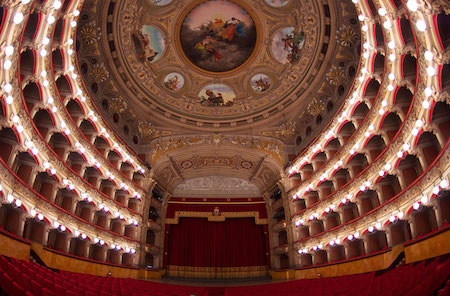 Callas liked 'Norma' very much. The opera that is. She made two historical recordings, one after the other.
Richard Wagner conducted Norma in 1837.
Schopenhauer claimed that tragedy causes the spectator to lose the will to live.
And we say: buon appetito