Count Camillo Negroni. He gave his name to the drink. And gained immortality. 
The flamboyant aristocrat asked his barman and friend to fortify the then ubiquitous 'Americano' cocktail. Red vermouth mixed with bitter.  The popular drink united Turin with its bitter and Milano, vermouth. 
The barman added gin and started a hype. Initially people asked for 'the cocktail count Negroni was having'. Soon abbreviated to 'Negroni'.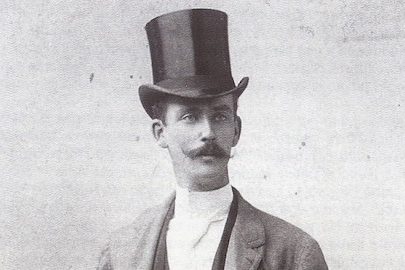 Bitter and vermouth, represented by two Italian colossus. Campari with its roots in Milano, Martini from Turin.
Both companies have long become international. The Campari label, designed by futurist Depero still stands.
And although being hardly present in it, Martini gave its name to the Martini cocktail.
Gin makes the cocktail international. 
Our count recommended not to drink more than 20 cocktails a day. Bear in mind he referred to 3cl glasses. Still, a lot of Negroni. In those years, people drank more. Spread from breakfast to nightcap.
To today's standards the amount translates to little over two drink. The count wasn't that insane after all.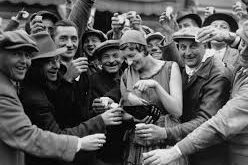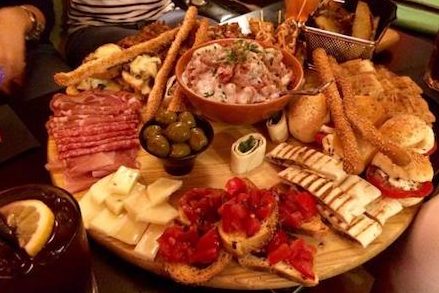 This cocktail is an excellent aperitif. The bitter aspect opens the appetite. 
It is served in a tumbler, filled with ice. And topped off with half a slice of orange.
The cocktail is stirred, not shaken. 
Ratio-wise, it is a barman's dream. Three equal thirds. Little can go wrong with the right ingredients.
Negroni sbagliato and Americano
Over the years variations popped up. Sparkling wine may replace gin. The result is called a Negroni Sbagliato. Sbagliato translates as wrong. Using champagne one obtains the 'royale' version.
One may go back and replace gin with soda. 'Americano' is sure lighter and may please a larger public.