1. Frank Sinatra, roots in Lercara Friddi
'Help me find my roots' Sinatra asked during the 1987 tour. And he got what he asked for. His father was born in Palagonia. For some law-related issue he then moved (fled) to Lercara Friddi. And due to further troubles with the law he migrated to the States. Well, Frank asked for it.
Also Lucky Luciano came from that same town. An association that trouble Sinatra deeply.
Lercara Friddi hosts the 'My Way' museum.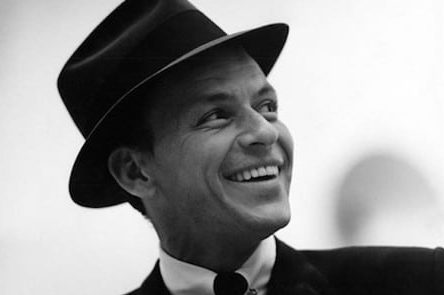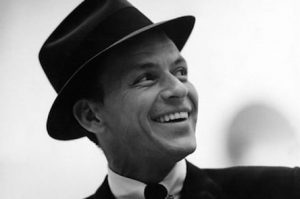 2. Frank Zappa, Partinico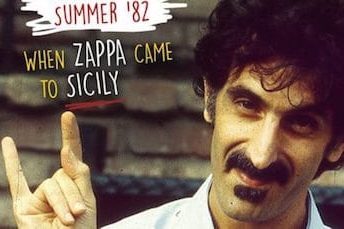 Frank Zappa knew about his roots. And they lay in Partinico. Salvo Cuccia made a film, 'Summer '82, when Zappa came to Sicily'.
The street where his father Francis lived is now named 'Via Zappa'. That's where the story ends. There are no further manifestations of crediting the artist.
Whether 'Tengo una michia tanta' is an ode or tease, we'll never know.
Video Frank Zappa, Tengo una minchia tanta
3. Jon Bon Jovi, roots in Sciacca
Jon Bon Jovi made a remarkable appearance on a famous American Late Show. He spoke about his Italian roots. And how in his father's city, Sciacca, there was a man with the same name. A plumber called Giovanni Bongiovi.
Does it surprise you Jon's father was a barber back in Sciacca?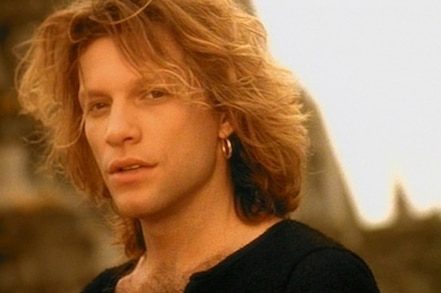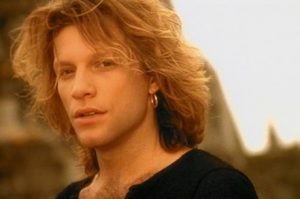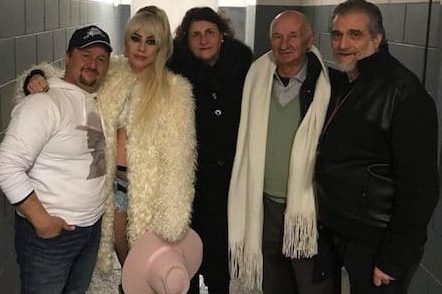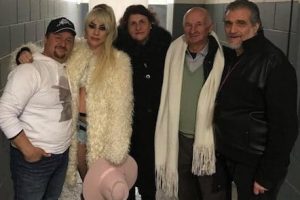 Stefani Joanne Angelina Germanotta. Aka Lady Gaga. She is all too pleased with her Sicilian background. Lady G's grand grandfather was a shoemaker in Naso. A story she seems like telling.
5. Alicia Keys, roots in Sciacca
Alicia Augello Cook. Augello being her mother's surname. And the name bring us back to Sciacca. Who knows if they know the Bongiovi's over there? 
Alicia claimed that the 2004 concert in Palermo was the height of her career. Going back to her roots. Why shouldn't we believe here.