Milk braised pork loin is an exclusive dish. It excludes vegetarians and the lactose intolerant. The presence of garlic further narrows the public down. All the more for us, right?
Yet, this old fashioned dish is highly festive. A Sunday classic. A bliss on the table.
It is easy to prepare and yet seems sophisticated. That is the formula which makes dishes great.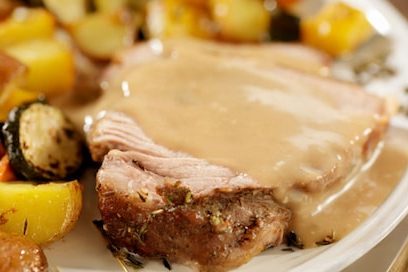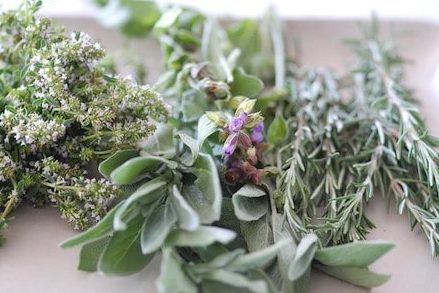 Pork loin needs liquid to braise in. It keeps the meat from drying out. This recipe uses whole milk. We tried, unsuccessfully, to substitute it. None achieved the original richness.
Rather interesting is the use of turkey breast meat instead of pork. It needs the same cooking time. Maybe a slightly heavier seasoning though.
Use fresh sage and rosemary. Leave them out rather than using them dried.
The old-fashioned aura makes it ideal for Sunday lunches. It is hearty and fills the emotional voids. And it brings people to the same wavelength. Where all that matters is taste and enjoying food.
This dish is often served with baked potatoes. Leave some bread on the table though. You'll need that to mop up the remaining sauce.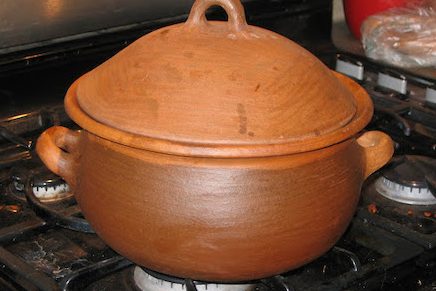 This is one of the most successful dishes in the Italian cuisine. It varies throughout the country. Some add dried porcini mushrooms. Some add grated lemon peel.
A common theme is the use of earthenware. The bottom of those pots never reach high temperatures. Not as high as metal pots do. And the milk won't burn.
Sift the reduced milk. Even twice. Coagulating it tends to form lumps. Add some cold butter and stir well. This gives you a nice shiny sauce.
Serve with baked potatoes. They represent Sundays better than anything else. Don't forget to add abundant rosemary in your potatoes.
Recipe? Click here