Introduction: Luigi Salvo
I did not expect Luigi Salvo to answer me, let alone come over for a chat. It felt as having the pope dropping by for a chat on religion.
Luigi Salvo is, apart from a renowned wine journalist, a sommelier, an AIS (Italian Sommelier association) official, writer, blogger and international judge for the most important wine contests. And happens to live just a block away from my office. Small world indeed, right?
Luigi Salvo arrived ten minutes early on a lovely December day. Empty handed though, and even if the sun shone and a gentle breeze caressed the city, my mood dropped under zero. He had promised to bring some material, and I had been, as it happens more than often, fantasizing. Turned out he had forgotten the box in his car. A closed mystery box. That man sure knows how to add tension!
Son of a famous doctor, Luigi learned about wine as a boy. People used to gift important bottles to his dad, out of gratitude. And those bottles didn't just lay around, they were happily savoured. Great French wines, Tuscan giants and other Italian grand classics. A privileged situation that aroused his curiosity. Even more, changed his life: instead of studying medicine and step in his father's footsteps, he went 'wine'. Fully convinced he travelled the world, exploring and discovering and especially tasting wine, building on what is now a vast experience.
The enthusiasm with which Luigi Salvo answers a dumb question says a lot on how much he loves wine. He must have answered that question a thousand times and yet he replies as it were the first time.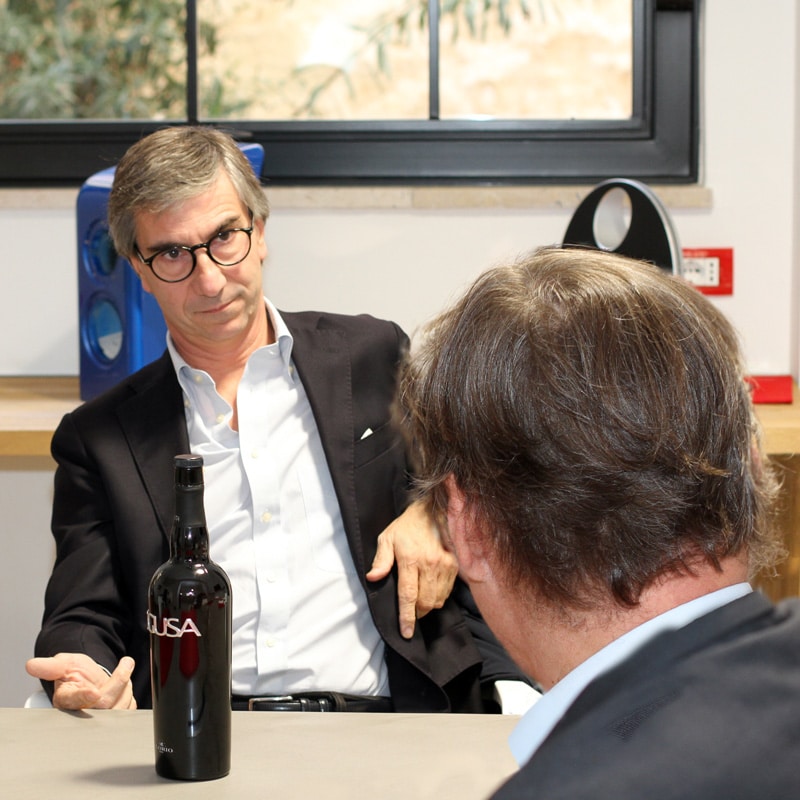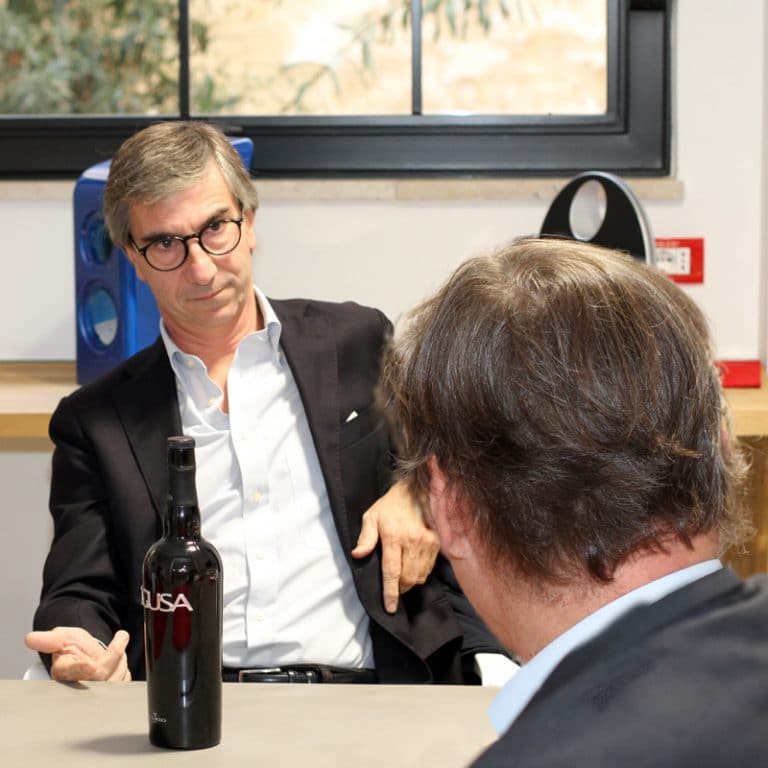 Wine, he explained, is very peculiar. First of all, it is a 'living' product, that changes taste with time. Usually for the better. Then there is the fact it is unique: you cannot make the same wine in two different places, not even with modern technology. Many tried to copy wines, nobody ever succeeded. There are simply too many variables, and uniting them well is an art, the art of winemaking.
More and more wine is linked to food. And rightly so says Luigi. Wine permits to keep you curious. If not for wine, every bite, every portion would taste the same. A sip of wine allows you to savour a portion fully. Local wine goes with local food, a story the Sicilian have not understood yet fully, Luigi says. Wine and food are inseparable, they sustain one another. That is the reason why wine tasting ever grows in popularity.
'Although a historic wine producing region, Sicily has no tradition in producing wine.' Luigi noticed my bewilderment and explained: 'well, Sicily has always produced great quantities of wine that was destined to end up in the north. Used to add flavour, body, to weaker wines.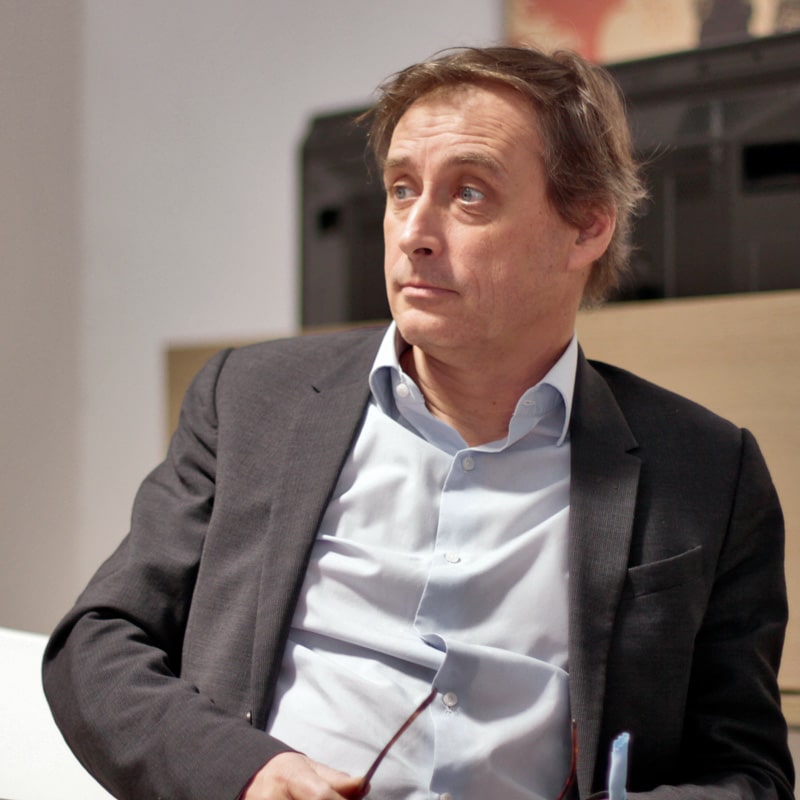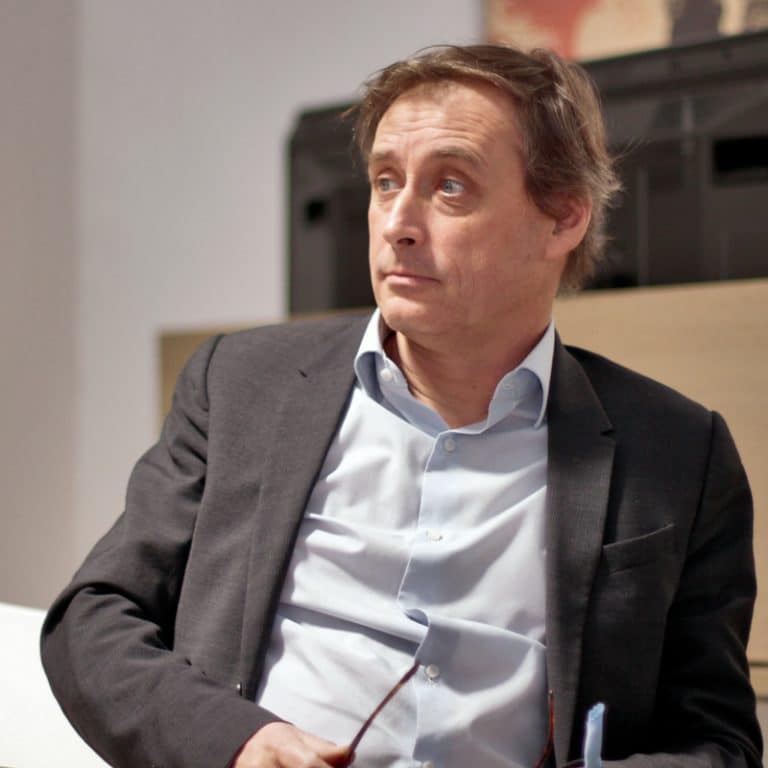 The so-called 'cutting wine'- Nobody cared about the quality, not the Sicilian farmer nor the buyers. There was simply no spark, no incitement or encouragement to make good wine. Locally wine was used more as nourishment than as a pleasant drink.
Luigi had a nice anecdote about Sicilian winemaking. Participating to a wine contest in an important French chateau, the owner took him apart. He asked where Luigi was from and candidly told that he was glad Sicily finally decided to make wine.
Later that day, in the cellars of the castle, the halted by a nice where a single barrique (a 230 liter oak cask). Apparently it had been laying there since the early seventeen hundreds. That is making wine, that is having a tradition.
The exception of the rule came from Marsala, where the English started producing a fortified wine in the late eighteenth century. In no time this wine became wold famous and was on everybody's lips.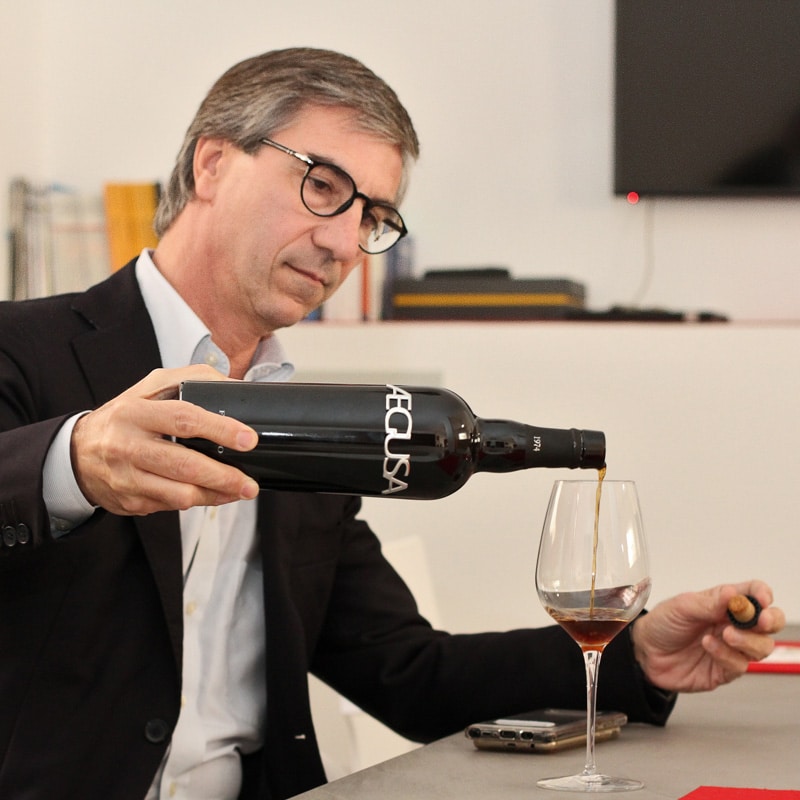 Then Luigi finally opens the cardboard box and fetches a dark bottle with big silver letters: a wonderful bottle of Aegusa from 1974. The olfactory complexity of this Marsala in stunning even for an expert as himself. I believe that turning it into a perfume would a commercial success. Luigi promised he'd be back for a chat on Marsala.
Only in the ninety nineties the oak barrique was introduced in Sicily. Till then only big, enormous casks were used. A late start, but a very promising one. What is import is starting, not when you started. And starting to produce wine means following the whole chain: from farming over harvesting, from production to selling. Luigi is very clear about this, Sicily has to step away from the old mentality and embrace the future.
According to Luigi two grapes predominate the Sicilian wine making: 'grillo' (white) and 'Nero d'Avola' (red). Luigi was quick to point out that 'Sicilian' though is an unworkable title: the variety in climate can distance the harvest with two to three months. So a 'grillo' wine will taste differently respect where in Sicily it is produced.
This is a new culture that has advantages and disadvantages. There is no history to fall back on, everything is new. On the other hand, Sicily has the ideal climate and soil to produce wine, also good wine. Actually Luigi claimed that is pretty hard to create a bad wine in Sicily.
Wine never loses its appeal. Today it is no longer only the traditional countries producing, new player arrived. Remarkable in the list of countries was China. Luigi visited many of the Chinese wineries and was struck by the determination and investments. Sicily has now joined the Northern regions in the 'serious' wine producing areas.
Ol' time favourite, new love
There were two more bottles in the box. I had asked Luigi to pick a red and a white and although my curiosity is legendary, I kind of forgot about it. Which only proves Luigi's talent to entertain.
Red
As a milestone in Sicilian winemaking he brought a Tasca D'Almerita's 'Rosso del Conte'. A red wine count Giuseppe d'Almerita served his friends. A brilliant idea, brought forward when nobody considered Sicilian wine or believed in it. 'Rosso del Conte' was the first truly commercial cured wine on the island.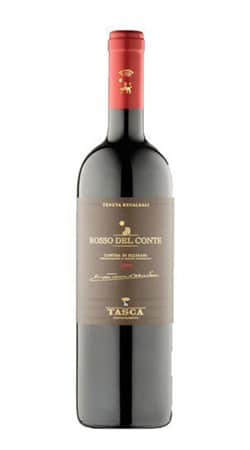 White
As an example of excellency in white wine Luigi brought a bottle of 'Laluci' produced by Baglio del Cristo di Campobello (Campobello Licata – AG). A traditional wine made to modern needs. Made by people who understand wine, for people who understand wine.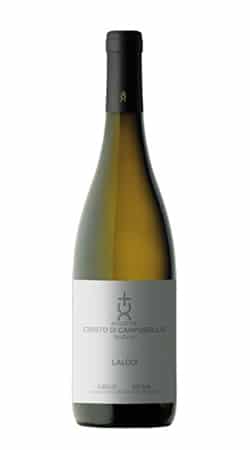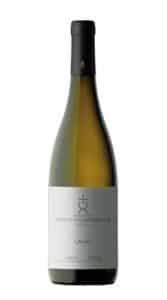 Luigi, would you recommend Sicilian wines?
Buying a Sicilian wine is price quality highly recommendable. You do not pay for historical fame as one does for renown wines. It is easier to be surprised, to discover novelties. With dedicated people as there are today, good times lay ahead.
As soon as Luigi left I felt a little awkward. Sure, drinking wine on a Tuesday morning tolls, but it was a more melancholic state of mind than mere . Musing over the long talk, empty cardboard box on the table, I come to the conclusion that I already missed the man and his wines. So, Luigi, I think this is the beginning of a beautiful friendship.