It's love for leftovers, not thrift
Love for leftovers is a universal principle. It sets apart weekend from daily cooks. Prodigality from congeniality.
More than recuperating food it implies culinary knowledge and sound use of ingredients.
Leftovers undergo a metamorphosis, a rebirth. Whether eaten as such or used in a preparation, they change. Time alone helps. We will try suggesting the rest.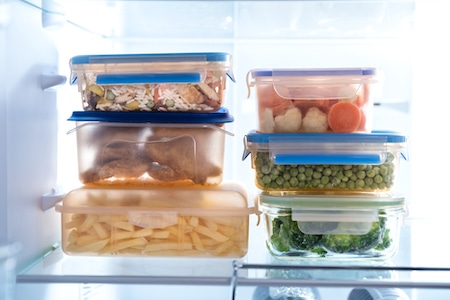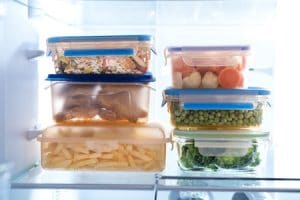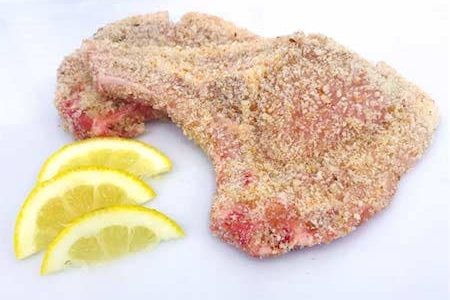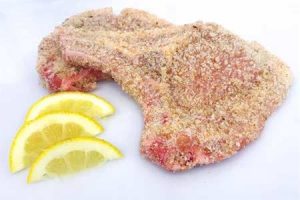 Bread has a historical importance. It fed humanity for centuries. Increase in price or short supply caused wars. So people learned not to waste it. Bread does have an interesting afterlife. 
Dipped in milk and eggs and fried it becomes a dessert. Mix old bread with milk, cheese and eggs and roll them into balls. Polpette di pane are finger licking good. 
The next step is the transformation in breadcrumb. Stretching the storage life considerably. 
You can but love leftover pasta. As long as you don't use a microwave oven. 
Leave the pasta sitting in the fridge for a couple of days. Heat some olive oil or butter in a pan an fry. Don't forget to add some grated cheese. And don't stop till you get some crust.
Not all pasta preparations are adept. Creamy pasta for example has no crunchy afterlife. While classic pasta al sugo rules.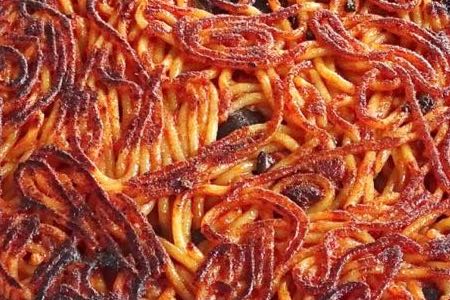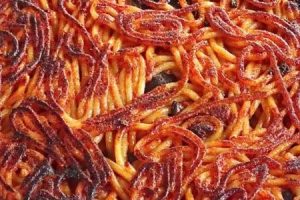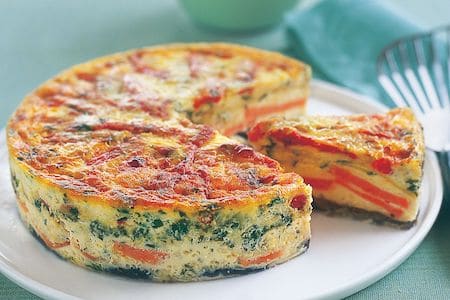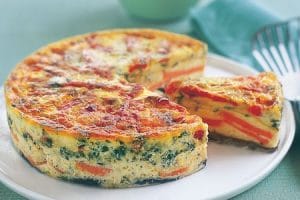 There are two ways Italians deal with leftovers. Turning them in an egg dish or else in polpette. 
Loosely beaten eggs and grated cheese accompanied by leftovers become a frittata. A classic that never lets you down. Truly amazing is leftover frittata! Fabulous to stuff sandwiches.
The polpette tradition is possibly even more exiting. Whatever can be mixed with bread, eggs and cheese. Ranging from legumes over meat and fish. If the mix is too moist, add breadcrumbs. And when to firm, add milk. There is no excuse not make them.
Love for leftovers: aging well
Some dishes are just better the following day. Or the other day still. It gives your food the time to rest and increase in taste. 
Stews and oven baked pasta are high on the list. The flavour of stews concentrates as liquid is absorbed. Lasagna and pasta al forno furthermore get crunchier when reheated. 
The underlying principle is losing water content. Bringing forth flavour. And not indifferent: you only have to reheat. No cooking that day!