1. Creamed peas and pasta
Peas and pasta, a classic in the Italian cuisine. Together they form a square meal. Where all health and nutritional boxes are ticked. On the pea podium gold goes to fresh ones. Shared silver for frozen and dried peas. Canned vegetables belong in unused atomic shelters. As decoration. Or as a warning.
In this recipe the peas are pureed. Together with grated cheese, garlic and oil.
The winter version often contains diced and baked bacon.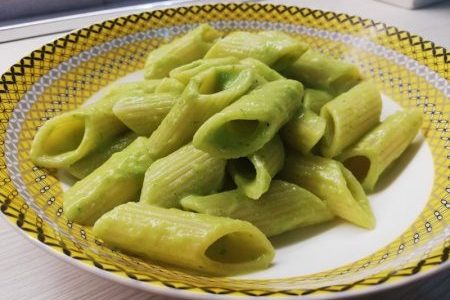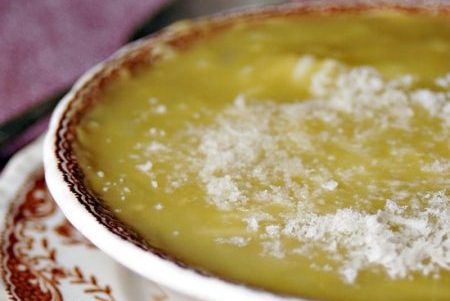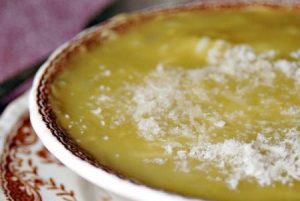 Macco is a typical Sicilian dish. As it is honest, simple and very tasty. Instead of the broad beans one can use dried peas. 
Fry diced onion, carrot and celery in olive oil. Add your peas and a bay leaf. Cover with water and let it simmer away. An hour or little less later, when the peas are soft, add some salt.
Serve the macco with a drizzle of good olive oil. Spoon away and mop the plate with bread.
First things first: frittalla is the Italianized name. In Sicily the dish is known as 'frittedda'. It has nothing to do with frying -fritto in Italian- nor omelette -frittata.
This is an ode to spring. A trinity of fresh vegetables cooked together. Artichokes, peas and broad beans.
Friltella is a side dish, a main dish or a snack. It is up to you. And the quantity you serve. Don't forget to top it off with a drizzle of olive oil.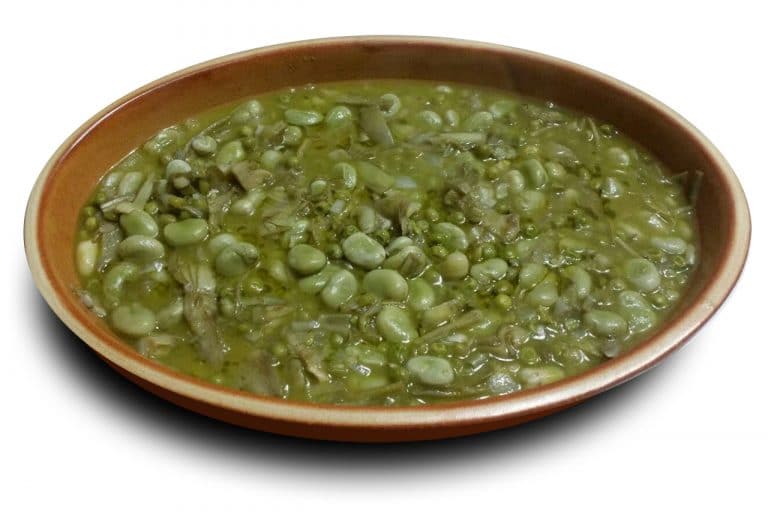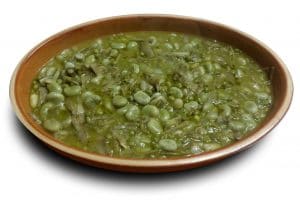 Uova e piselli is probably one of the fastest Italian dishes. Finely chopped onion and peas simmer for about ten minutes. Some add broth. Break an egg per person and let them set. Season with salt and pepper.
A main -secondo- as well as side dish. Just as aglio e  olio, this is a life saver. Do very much with very little. So Italian. 
Do peas go in ragù? The Bolognese are against. Well, in Sicily they do add them. Pasta al forno would not be complete without. As would the famous arancina – the fried rice ball- be only half.
The reason is not not only taste related. More legumes mean less meat. Once money-saving, today health-saving.