After Lombardy, the whole of Italy is in lock-down. The just-in-case measure should not cause panic. The prime minister announced the decision on television and radio. And after a moment of silence, the reaction kicked in. Some asked questions without listening to answers. Many answered without being asked any questions. Worse-case-scenarios and apocalyptic plots inundated social media. And yet, there was no real panic. Honor to the Italian people.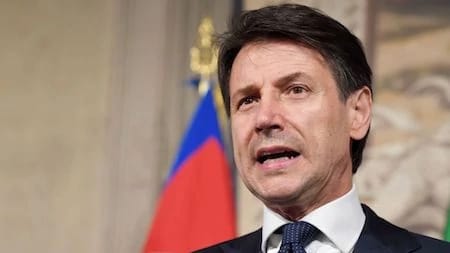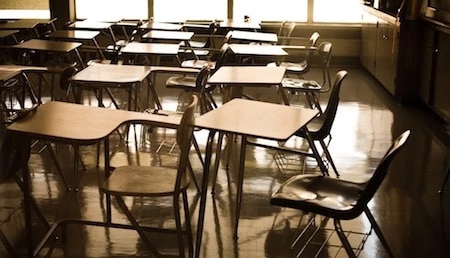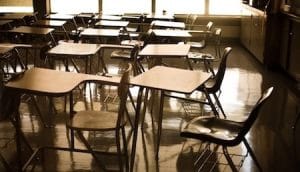 Schools of all type remain closed. One million teachers and school staff. Over ten million of students. All home. 
Gyms, museums, theaters and cinemas closed. As do discotheques, casinos and pubs.
Who breaks the rules will be fined. And not hung as some people proposed.  
A walk in the park is fine, as long as you keep one meter distance. And you are not infected. 
Bars and restaurant open from six in the morning till six in the evening. It is not entirely clear why. The vampire variant of the virus is nonetheless a mere invention. 
You can visit friends without leaving the city. Again, you shouldn't, but you will not be fined doing so.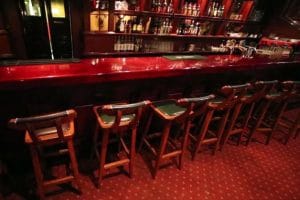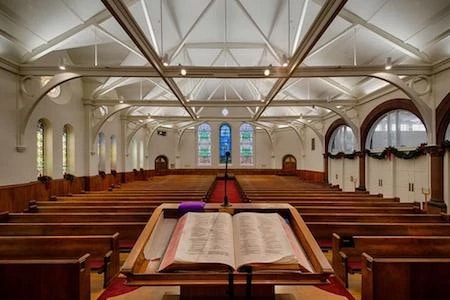 Even though the drastic decline in church attendance, they are in lock down. Unless they manage to keep the worshippers a meter apart. This punishes the popular churches. 
Weddings and funerals: suspended. Ironic for the funerals, a pity for the weddings. People may marry in town hall though. Alone. And no reception afterwards. Pretty pointless.
What about hairdressers? A tough question. With no answer so far. Same goes for all beauty salons. Prostitution is illegal and therefor not part of any additional penalty. 
Psychologist must keep a meter distance from their patients. As usual. 
The lock down is very well followed up so far. Apart from some trouble in prisons, it is a great success. Thanks to the Italians. Thanks