How kinky does kinky get? A simple healthy snack. Popular in southern Italy and ready to conquer the world.
Let the chickpeas soak overnight. Or open a tin. Spread the legumes on an oven tray and bake (the fresh and soaked ones) at 200 degrees for 25 minutes. The pre cooked ones stay in for another fifteen minutes. Stir every 10 minutes so they don't burn.
All seasonings start with olive oil and salt. You may add what you fancy or consider kinky. Here is our top 3
lemon zest and green pepper

garlic and chili pepper

rosemary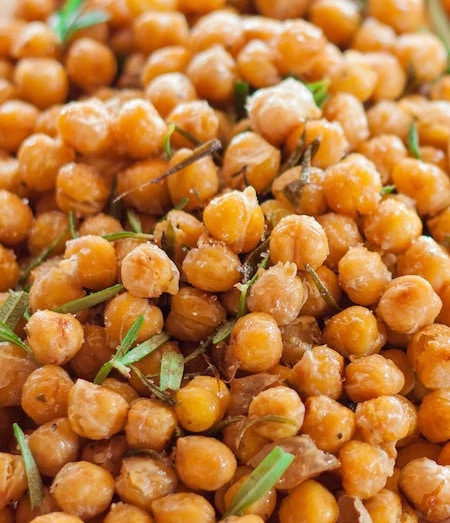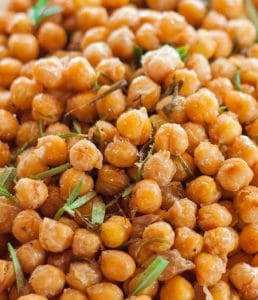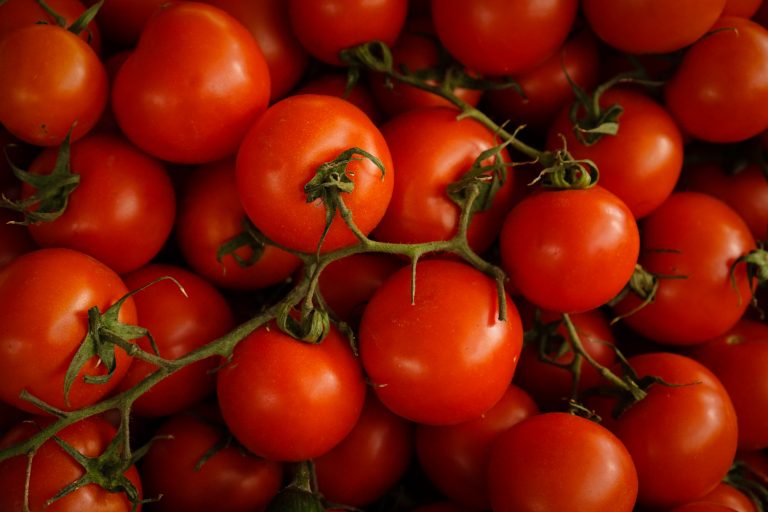 The idea is plain and simple: sprinkle sugar on tomatoes. You may want to peel the tomatoes, take out the seeds. Some prefer the snack cold, others prefer icing sugar. Our idea? Dip cherry tomatoes in a sugar dip (one dose of salt to eight of sugar). Kinky tomatoes can be served as a dish or feature on an aperitive. 
Most things get that little more after being fried. The crunch it gets surly helps.  Here are some interesting ingredients. 
Fried pickles (especially gherkins). Drain well, pass them through all purpose flour, beaten egg and breadcrumb. Fry at 180 degrees for four minutes.
Fried black olives. Toss your olives in a pan with olive oil. Deep frying is possible, but then coat the olives in batter. 
Fried (old) cheese. Use a stiff batter to coat the cheese. Fry at 180 degrees for about 5 minutes. Very kinky when served with cold orange marmalade.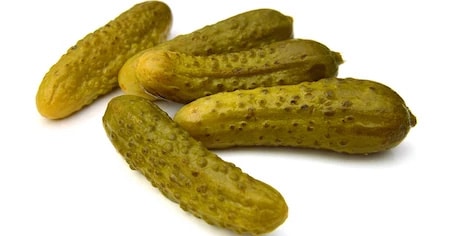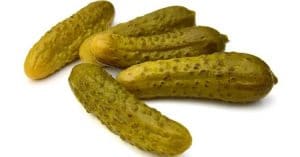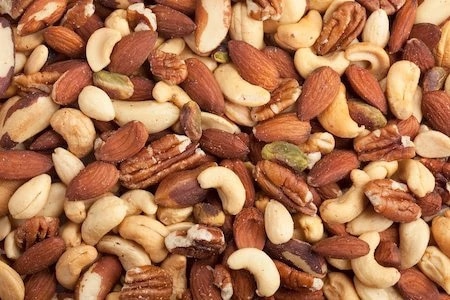 Dry against wet, salt versus sweet and elegancy contrasting with the uncouth. 
Mix all the nuts you find in the pantry. (Leave the coco alone) Cut the bigger ones in chunks and add raisins and dried fruits. 
Mix black and green olives, add pickles onions and a cut up orange. 
Fresh bread is fragrant, old bread is kinky. Fresh bread accompanies, old bread leads.
Cut your old bread in sticks. Sprinkle with olive oil and grated cheese (hard cheese) five minutes later. Bake at 180 for about five minutes.
Dice old bread and divide in three batches. Flavour one with garlic-olive oil, another with lemon and oil, and the remaining one with oil and bitter cocoa. Bake at 180 for a couple of minutes (till crisp).