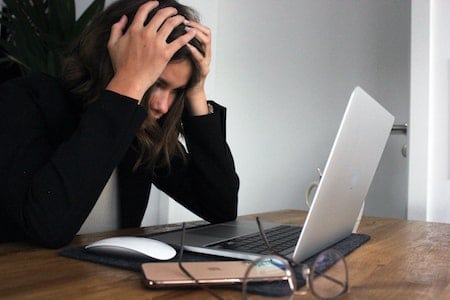 Italian kitchen measures are troublesome. Not as the measures themselves, but in use. The QB principle often dictates the rules. Quanto Basta, as needed. 
Here is an overview that covers weight and volume. And the translation of terminology.
And now, let's get cooking
Cucchiao: italian measures with spoons
A spoon, cucchiaio in Italian, varies what is in that spoon. Here are the Italian measures
Water or milk, 15 gr.
Sugar 18 gr.
Starch 20 gr.
Flour 10 gr.
Breadcrumb 12 gr.
Cocoa 5 gr.
Oil 15 gr.
Butter 10 gr.
Grated cheese 10 gr.
Salt 10 gr.
Dry yeast 4 gr.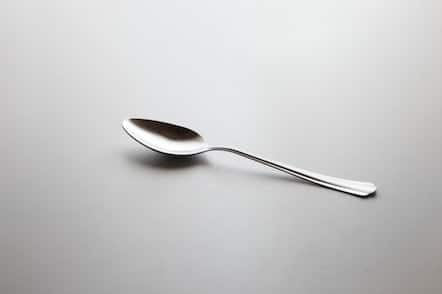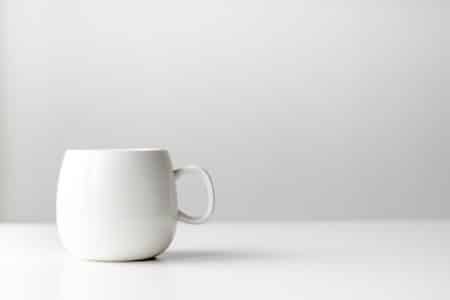 The Italian measure in tazze or cups. How much is a cup?
Rice 200 gr.

Sugar 250 gr.

Flour 100 gr.

Salt 250 gr.

Short pasta 200 gr.
While a coffee cup, or tazzina measures this:
Italian measures in bicchieri or glasses
Glasses or bicchieri in Italian vary. It is usually just a bit smaller than a cup. An average table glass contains 200 ml.
Other weight and volumes:
Rice 160 gr.
Milk 200 ml.
Wine 100 ml.
Liquors 30 ml.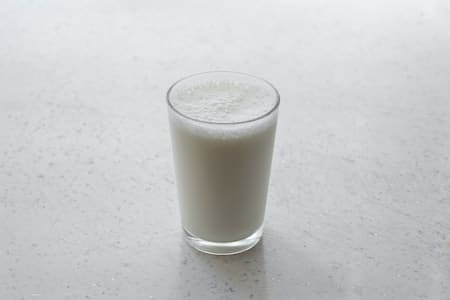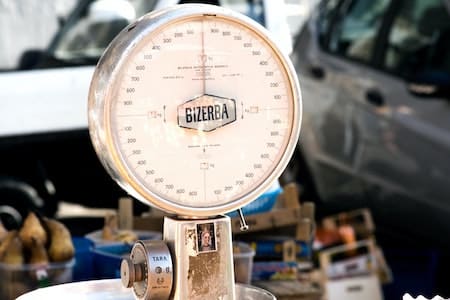 Various Italian measures. These quick and dirty rules may help you out.
3 tea spoons equal 1 spoon.

16 spoon equal a cup of liquid

2 cups correspond with half a liter.

1 glass of water are 2 dl.

1 glass of wine 1dl.

A sugar cube is 6 grams.