Hummus is not a Sicilian dish. And that is somehow strange. Sicily has all ingredients, in abundance. Yet, they are never put together in one single dish.
Hummus has conquered the world. It is praised for its taste and versatility and health. Strangely enough, Sicilians remain rather indifferent.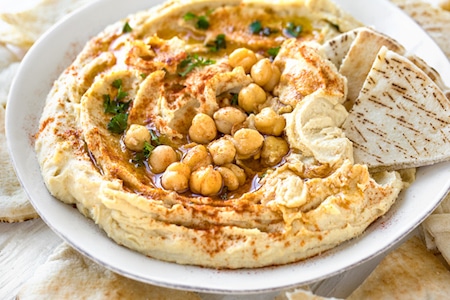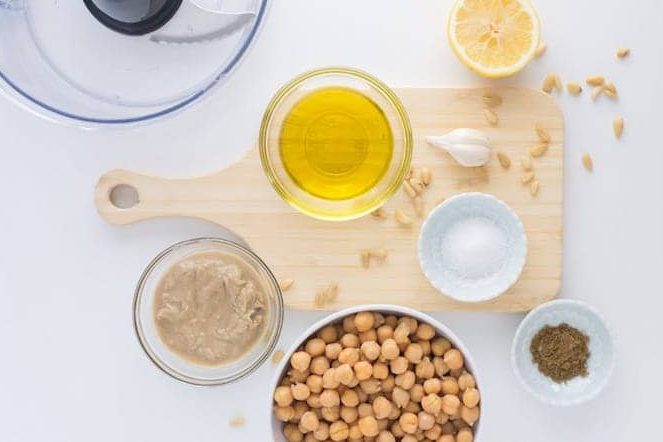 Sicilian olive oil is among the finest in the world. The result of tradition, knowledge and perfect climate. 
Chick peas grow in Sicily. The 'panelle', chickpea fritters are a street food pilaster. 
Imported by the Arabs around 800, sesame is ubiquitous in the kitchen. Especially on top of bread.
Sicilian lemons color the coastline gold. The fragrance of a fresh picked lemon is unforgettable. Ask Goethe.
A pinch of Trapanese sea salt. And red Nubia garlic. 
Tahini for hummus and much more
Tahini is sesame paste. Easy to prepare.
Toast your seeds. The longer you toast, the darker your tahini will get.
Let the seeds cool down and blend. Add little olive oil and salt.
Tahini is fundamental ingredient. You can use it as a salad dressing. Or spread it on bread. May I suggest the honey-tahini breakfast.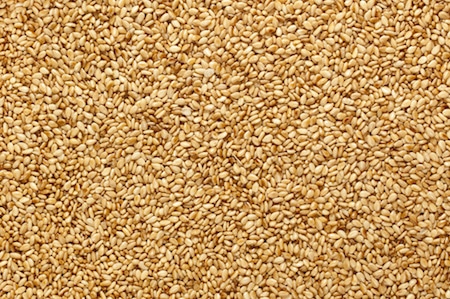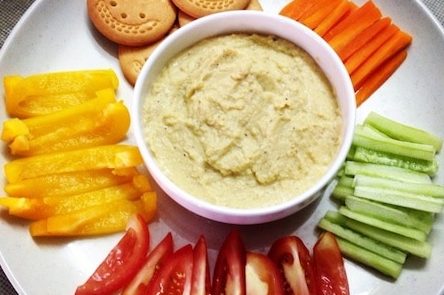 Hummus is a complementary dish. It needs friends. And bread is by far the best friend imaginable. As a dip it welcomes raw vegetables. As it gladly accompanies 'kebab'.
Some substitute mayo with hummus in deviled eggs. A wise choice.
It is a healthy dish. But also very tasty. So limit the portions. Because only an empty plate makes you stop eating.
Hummus goes wonderfully well with pickled vegetables. You may mix in chopped up gherkins. Or top the cream of with red onion.
The hot version is gaining in popularity. Either mix in spicy sauce or chili pepper. Don't forget to warn people.
Hollow out a tomato and fill it with hummus. You're summer lunch is ready.