1. Henry Armetta, a Hollywood pioneer
From Palermo to Hollywood. With an obligatory stop-over in New York.
Born Enrico, Henry was type-casted in silent films. The Italian restaurant owner, barber, that kind of roles.
He starred next to Greta Garbo and Buster Keaton. As well as with the Marx brothers. And many others.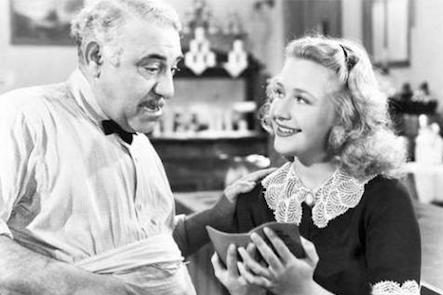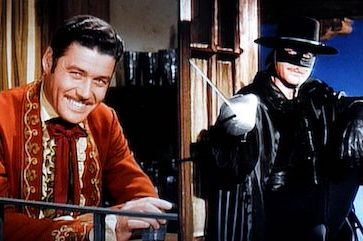 Zorro Sicilian? Yes indeed. Guy Williams' real name was Armando Jospeh Catalano. Both his parents were from Messina.
Zorro was by far his most memorable performance. Though he also featured in Bonanza and Lost in Space.
Guy withdrew from the Hollywood scene in his early sixties. He spend the rest of his life in Argentina.
Zorro the Sicilian hero, video
I had to go to Sicily to find out I pronounce my name wrong. Not Boo-sem-ee but boo-shem-ee.
Steve Buscemi's Hollywood career is long. He debuted in 1985. He starred in many classic films. From 'the big Lebowski' to 'Pulp Ficiton'. Just to mention two…
Just as fellow actor Chazz Palmerini the roots lay in Menfi. It must be the air.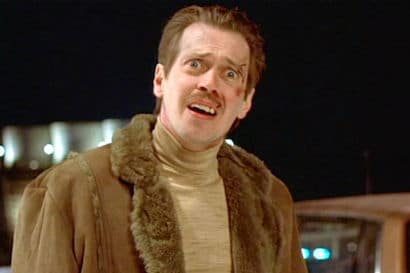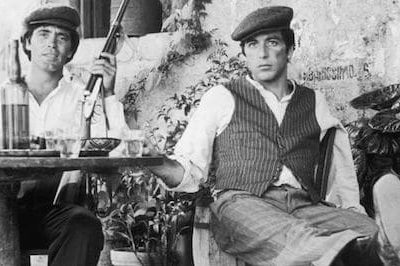 A Hollywood icon with deep roots in Sicily. Both his father and mother had Sicilian parents. Dad from San Fratello, mom from…Corleone.
Alfredo Pacino, the tough New York kid who conquered Hollywood. And owes Corleone big time…
Vincente and hence daughter Liza have strong Sicilian roots.
Vincente's grandfather and granduncle were revolutionaries. Their misfortune? They fought on the losing side. 'Nonno' Vincenzo  hid in the catacombs for over a year.