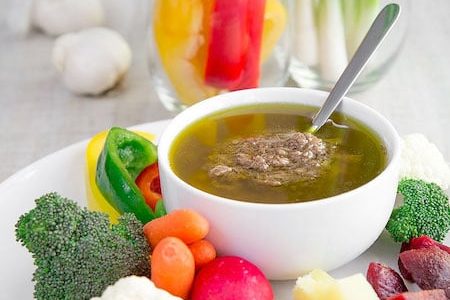 Not everybody thinks anchovy is groovy. People around Turin instead do. Their local dish, bagna cauda contains a lot. Anchovy and garlic. They serve bagna cauda 'fondue style'. With raw vegetables to dip. Be careful, this dish is served piping hot. 
Even more straightforward? Bread, butter and anchovy. An excellent bite to accompany an aperitif. Or just because.
Pasta c'anciova, pasta with anchovy. A classic in the Sicilian -Palermo- cuisine. And although the dish bares the name, the taste is not omnipresent. It is but a mere building block in a complex dish. Sweetness comes from the tomato and raisins. Depth from the anchovy.
The same goes when added to salads. Fennel and orange salad for example. Some cut up anchovy fillets provide the saltiness and umani. Groovy, right?
And on pizza? Why not.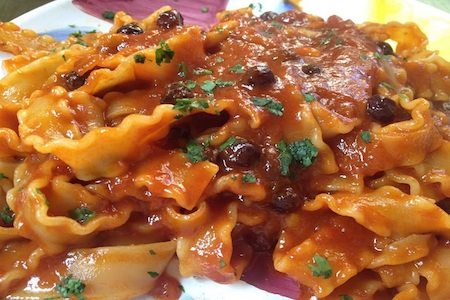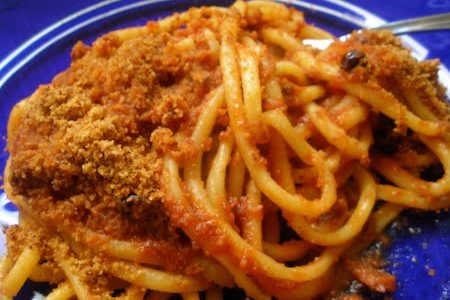 Yet another classic of the Sicilian cuisine. And yet another example how anchovy can save your day.
Sauté garlic and anchovy in a pan till the the latter dissolves. Remove the garlic and your condiment is ready. Some add raisins and pine nuts.
The groovy element is the toasted breadcrumb. It gives the dish a very interesting texture. 
Broccolo 'arriminato' is the best recipe to take the autumn blues away.  Very few recipes represent and recall a feeling so strong as this one does. It can be make with white cauliflower.
This is standard recipe, make it your own though. It is not only a good way to prepare cauliflower, it is an excellent way to please your diners. And the secret? Dissolve anchovy fillets in the right at the start.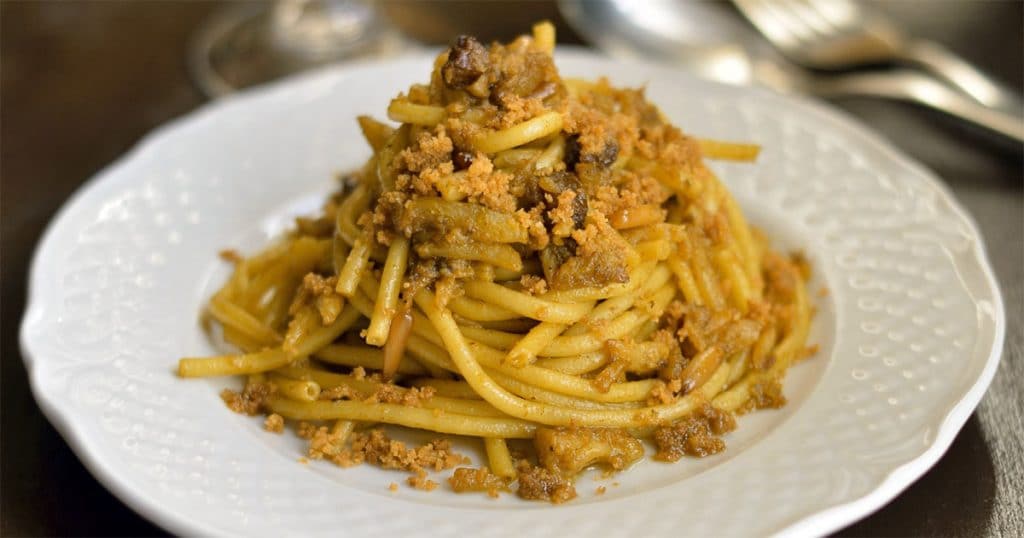 Jarred, canned, groovy anyway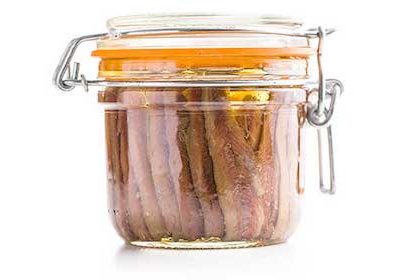 Anchovy comes in many shapes and prices. High quality tins from Cantabria, Spain, are well worth the money. Do not use them for cooking though. 
The jarred anchovy is a good alternative. They are kept under oil and have a long shelf life.
Pretty dubious is the paste. The low price should ring a bell. An alarm bell.