Not just Sicilian garlic but all garlic features a string of health benefits. It…
Boosts your immune system
Lowers your blood pressure and decreases the cholesterol level
Stabilises blood sugar level
Protects the brain and improves memory
Increases athletic performances
Improves bone health
On the other hand, garlic has an unpleasant smell. And provokes bad breath. So it goes.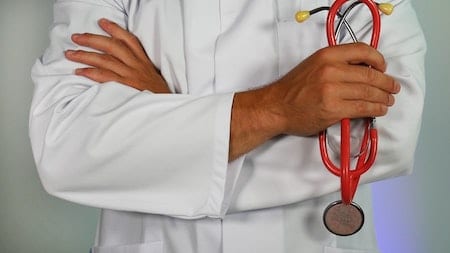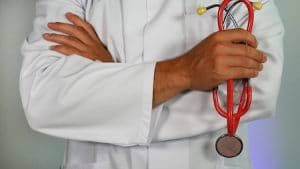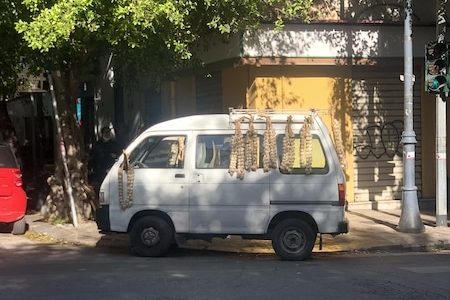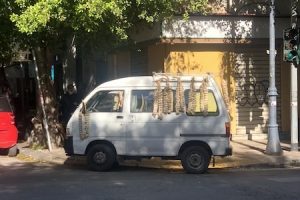 Red Nubia is a Sicilian garlic variant, characterised by the intense red color of its robes of its bulbils. The name refers to the area where it grows. In the province of Trapani. 
The harvest takes place between May and June. The high allicin content makes it exceptionally flavourful.
Red Nubia garlic is protected and promoted by the Slow food Foundation
Garlic can be overwhelming. So moderate the use. The more you crush or cut, the stronger the impact. Make sure to remove the green sprout. And don't burn garlic. It becomes unpleasantly bitter.
In the Sicilian cuisine garlic is often removed after it flavoured a dish. Sometimes it is not even peeled. 
Mixed with lemon juice or vinegar, garlic colours green to blue. Not the most exiting colour on your plate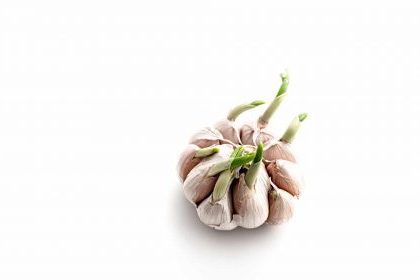 Sicilian garlic: picchi pacchi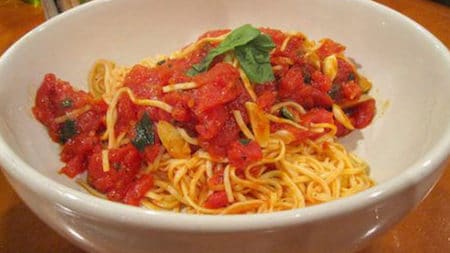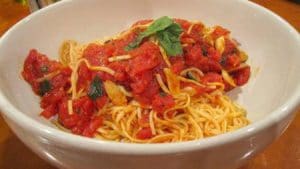 As it goes with popular dishes, there is more than one way of preparing. All versions, of course, claim to be the original.
The origins are the same. Sicilian garlic in olive oil. When piping hot, peeled tomato is added. Some let it simmer away. Others turn the fire off as soon the tomato goes in. It is important not to reduce the tomato in a pulp. 
Very interesting is the raw version. It does not contain onion. The mixture must rest for at least on hour.
Sicilian garlic: pasta al aglio
This dish, also known as Trapanse, has a garlic and almond base. Crush them in a mortar, adding some olive oil. Basil and pecorino cheese complete the pesto. It is than mixed with diced peeled tomatoes.
This condiment usually comes with busiati. A typical Sicilian pasta.
Some blend all ingredients to a paste. Which taste-wise does not alter the dish. The structure, the crunchiness, alas, goes lost.