1. (Walking on the) peaches
How funky does fruit get? You haven't tried a peach till you tried a Sicilian one. Yellow and white flesh, big and small. No less than six cities proclaimed themselves as 'Peach capital'. Look for the 'tabacchiera' peach. Called so for the resemblance with a tobacco box. You can call them Saturnina if you please. Little Saturn. How sweet.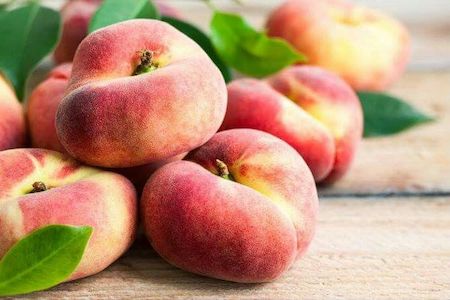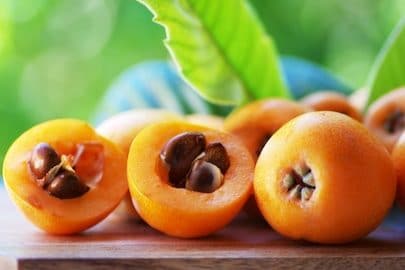 This fruit originates in Japan. The scientific name Eriobotrya Japonica hints in that direction.
This juicy fruit is known a Chinese (and Japanese) plum, pipa and in Italy as nespola.
These golden nuggets are amongst the first fruits of the season. And they are much awaited as such.
Pessimist say there's more stone than flesh. Optimist eat and enjoy.
Sicily has a vast variety of oranges. They grow all over the island. And they have long been a major export product. When the sun shines on the groves, they turn golden. 
Oranges are winter fruit. They gather sunlight during summer and store it. For a rainy day.
Juice, marmalade or fresh. Start your day with an orange! Taste, smell, energy and vitamins all in one!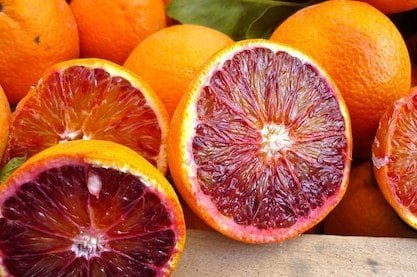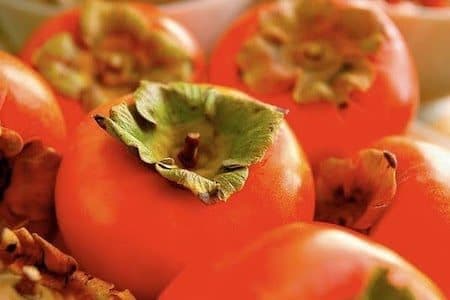 Funky fruit indeed. They mature around November, together with olives. When autumn colours the leaves. The unripe fruits used to be stored and eaten all through winter time.
How do you eat a ripe persimmon? Commonly with a tea spoon. Unless you purchase the non-astringent persimmon. You simply peel and slice them.
Fun fact. Dried persimmon scares away tigers. In  Korea it does. While some Indian tribes in the USA use them to predict the hardness of the winter to come.
5. Funky but prickly pears
Although not native, they are one of Sicily's symbols. Some go as far as saying the fruit personifies Sicilians. They grow without any assistance.  Even in dire conditions. They have nasty prickles on the outside, but are sweet on the inside. A pretty lame analogy.
The prickles on the fruit are the biggest downside. No worries, they arrive polished to your table. Or ask your local dealer to clean them for you.
The 'trees' or cactuses are used to fence terrains. A natural substitute for barbed wire and apparently more effective.