Hot fruit is fun. Sugar and spice, everything's nice. The undeniable truth of rhyme.
Ripe fruit is sweet. Together with taste and texture that adds up to three dimensions. Pungency brings forward yet a fourth one. An hitherto less known facet of fruit. Seldom explored but so worth the effort.
Embark on the trip to the other side of fruit.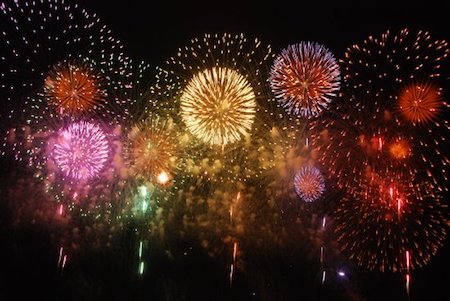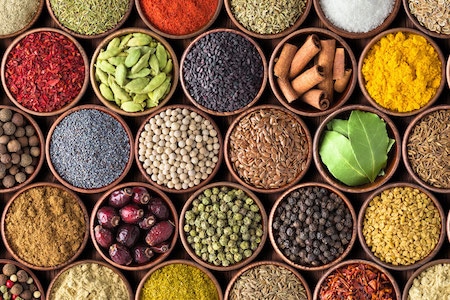 Spicy and pungency (as in hot)  are not related. Pungency refers to a characteristic of food. Spicy is on the other hand flavour-related. Hot, hotness, spice and heat are the result of capsaicin presence.
The scale of 'hot' goes from mild all the way to pain. Today the Scoville scale is widely operated to indicate hotness.
When working with fruit, better turn the scale a notch down. We wish to offer you a nice surprise, not an excruciating experience.
Tropical fruit and chili pepper are a match made in heaven. You may shred a pepper over pineapple or mango. Soft fruits are less indicated. 
Hot syrup for fruit salad. Mix 700ml of water, 300 grams of sugar and 5 chilli peppers. Bring it slowly to a boil, avoiding the colour to change. Remove the pepper and store the syrup for a happy occasion.
Dried flakes contrast well light coloured fruits.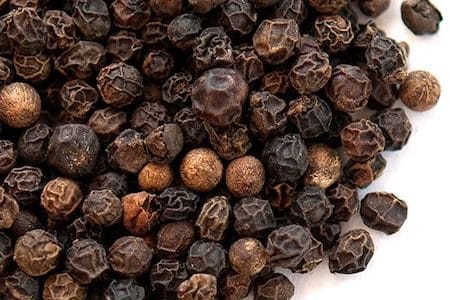 Black pepper and berries. This is what spring does to a cherry tree. Pepper glorifies strawberries, exalts blueberries and lauds mulberries. 
Toast some whole corns in a pan and and grind just before serving.
White pepper does not have the same impact. And neither has green pepper.
You may serve hot strawberries as finger food. Or during an aperitif. 
Marmalade lives on after breakfast. Season cheese and game pair wonderfully well with jam and marmalade. 
Add one chilli pepper for every 250 grams of fruit. The result is mind-blowing. Maybe not so adapt for breakfast.