Do they drink wine in Russia?  Indeed they do. And this is a new tendency. The increase of wine comes at the expense of vodka. Beer consumption too is falling.
There are some main reasons for this evolution. A weaker euro is one. An  increased production output in many key EU supplier states is another. Russians are looking for novelties, producers are offering. That is the equation.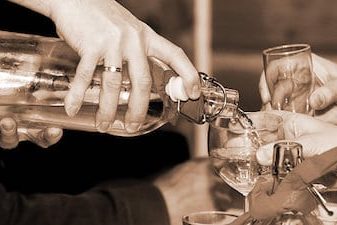 When it comes to foreign food, Russia has a favorite: Italian. This contributes to the growing demand for Italian wines. Import steadily increased till March 2020. With the outbreak of the pandemic, Italian wine import boomed. A covid-19 induced boom.
And boomed means something. The import more than tripled. An interesting fact is that most demand happens online. 
As stated above, Italian food is popular in Russia. The fact Italy produces new wines also seems to contribute to the boom. Russian customers look for niche products. New products or rare, exclusive product. 
According to Gazprombank, e-grocery will reach one billion value by the end of 2020. By 2023 the sales it will be 6 billion worth.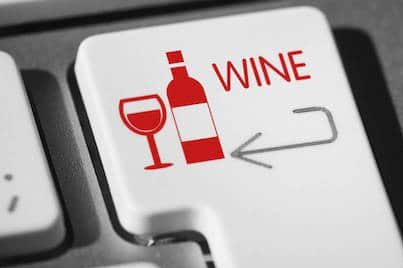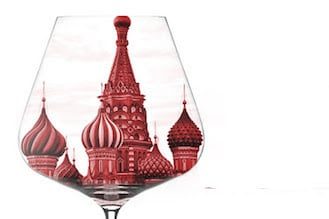 The drinking habit in Russia is changing. Fast. New money leads to new tastes. New is also the way of buying wines. Russians seem to prefer purchasing online. Tradition imported wines resist, but they are outnumbered by new wines.
This may stimulate the Italian wine production. Working for a new market that requires quality is always a challenge. So more than concentrating on quantity and price, quality may prevail. Cin cin!