1. Finocchio in the field
Finocchio, fennel, is a plant in the carrot family. It is native to Mediterranean region. The bulbous base and stalk is popular eaten raw.  Fennel is  closely related to parsley. 
This is a winter vegetable. Though recently the season is stretched. You may find fresh fennel from October all the way to May.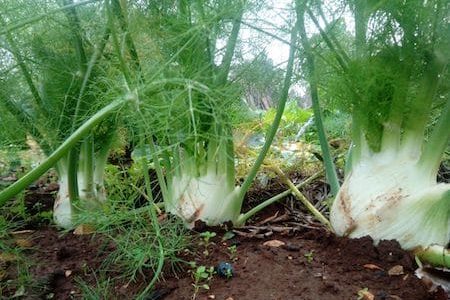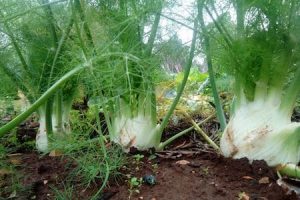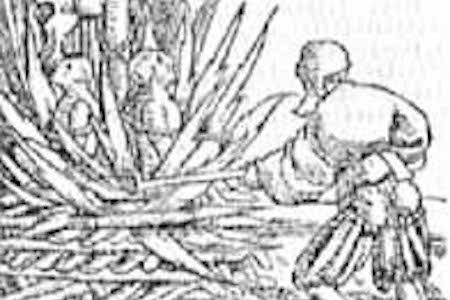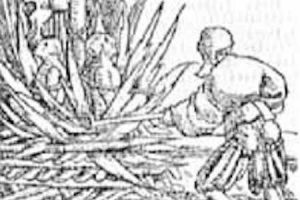 Finocchio refers not only to the plant. In Italian it refers, derisively, to homosexuals. When burning sodomites at the stake, fennel was added. To mitigate the rank. This is a false story. Alas, the real explanations are less violent. 'Finocchio' in the Tuscan dialect refers to something unworthy. Anyway.
Treat your fennel well. Don't merciless over-boil it nor cover with heavy sauces. Fennel is an excellent winter vegetable. It makes a great  salad. Eaten between courses it cleans your mouth. And helps to digest. Even as a snack it holds it ground.
The outer leaves are often to fibrous. If you really want to boil some finocchio, use these.
Fennel somehow numbs your palate. Shrewd wine salespeople offered it to their clients. Even cheaper wines tasted delicious. A trick you can easily repeat at home.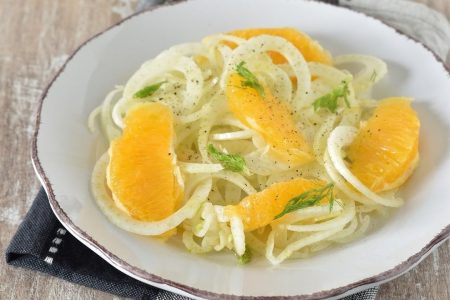 Fennel is good for you. As stated above, it stimulates your digestion. But there's much more. It boosts your immune system, and mitigates anemia. Rich in fiber fennel reduce cholesterol. It reinforce your bones and improves your sight. 
And last but not least, it helps to lose weight. Give that plant a statue!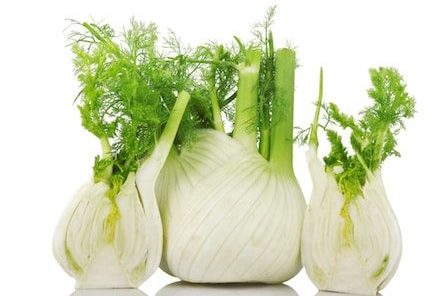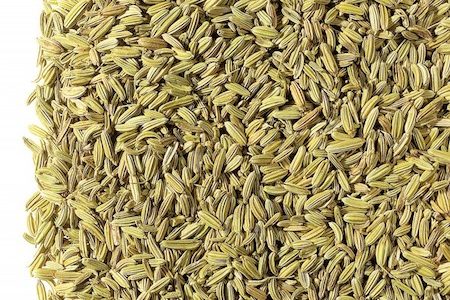 Finocchio seeds are rich in antioxidants. These lower the risk of chronic conditions like heart disease, obesity, cancer, neurological diseases, and type 2 diabetes.
With more than  28 compounds fennel seeds are truly exceptional. 
Avoid buying ground seeds. Toast them briefly before grinding them yourself.